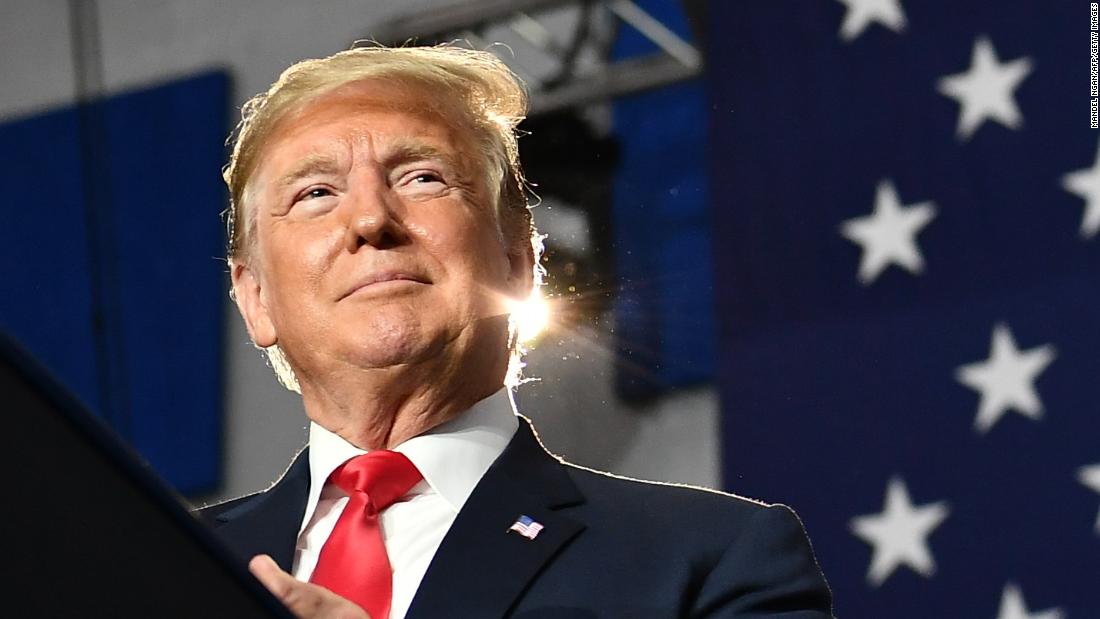 President Trump spoke in his conversation tonight and characterized the success of a trade agreement between the United States, Canada and Mexico, saying that "even the Democrats like it."
"Two weeks ago, I announced that we are replacing the terrible, disgusting, awful, awful NAFTA deal with an incredible, new agreement between the United States and Mexico."
"The USMCA all done, great Deal. Must be approved by Congress, but also Democrats like it. Can you believe it? Can you believe it? Chuck Schumer actually said really good things about it. Can you believe it? "It will be approved fairly quickly," he added.
Trump added the new store "is a good thing for, hopefully, all three countries."
Some Background : The US and Canadian governments agreed on an agreement that would allow US farmers to gain greater access to Canada's milk market and address concerns about potential US car tariffs, officials said both countries.
The agreement with Canada and Mexico &#821
1; two of the US's largest trading partners – meets the Trumps campaign's renegotiation of NAFTA and avoids its threat to exclude Canada if the talks failed.