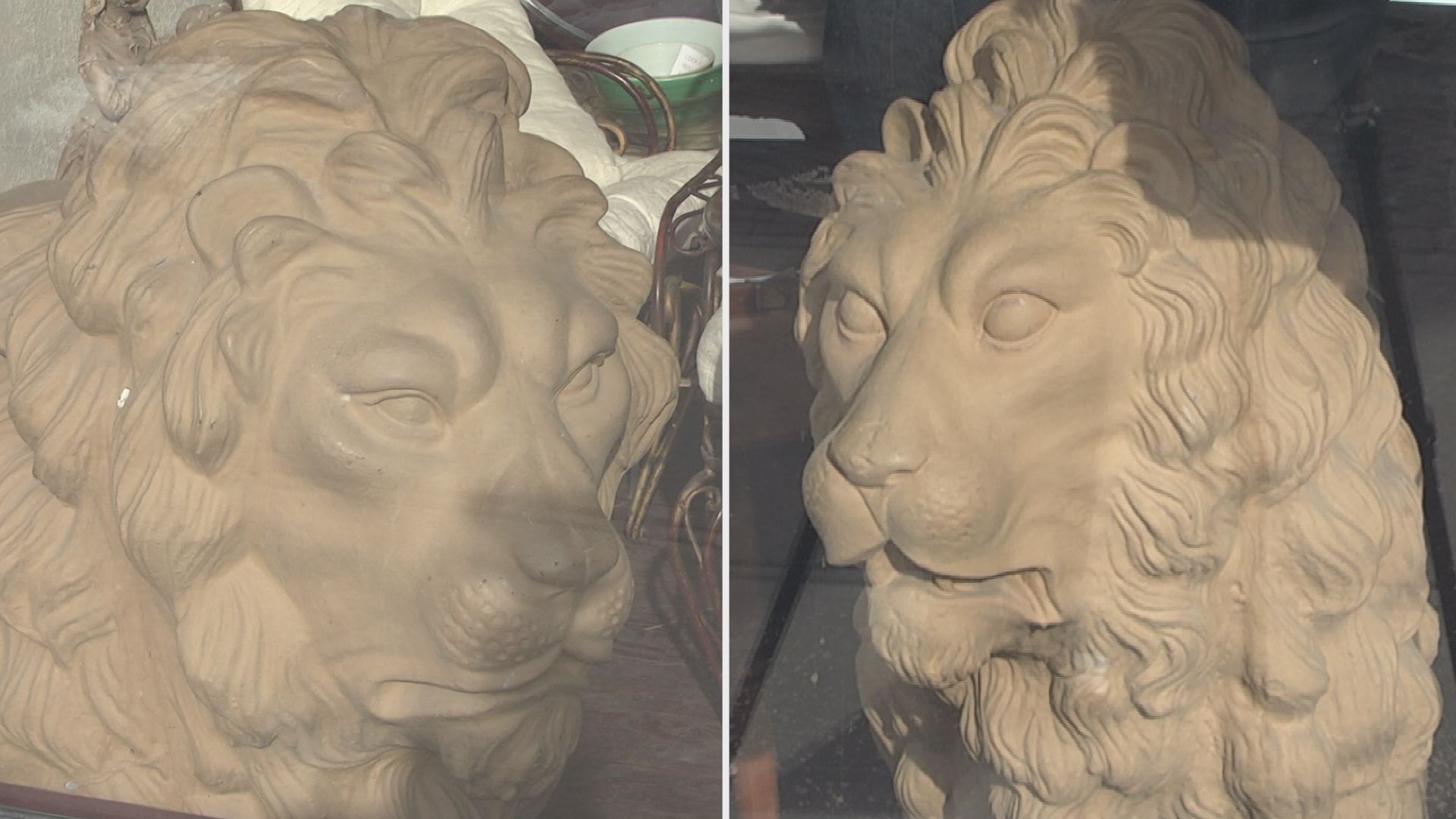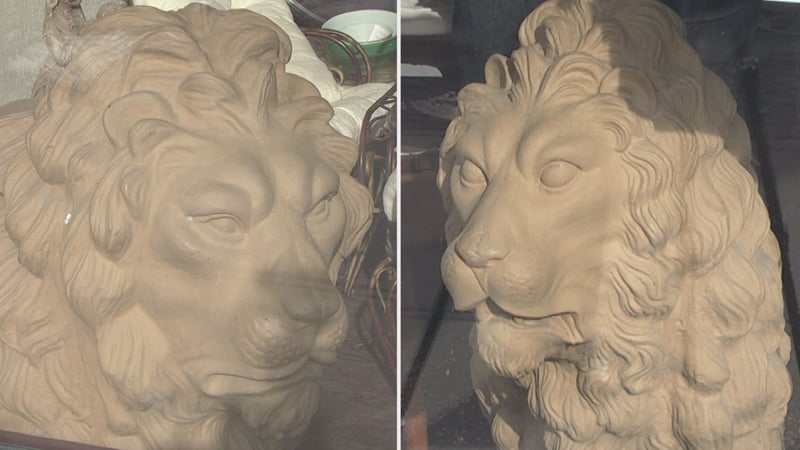 The historic lions from Square Lion in Watertown were auctioned off Saturday morning and will stay in Watertown.
As a longtime antique shop on Public Square closes its doors, it's centerpiece items sold for $ 15,000.
The lions were auctioned off as well as everything else in the store.
The high bidder and now owner of the lions is Samuel Thomas, a Watertown man did not want the city to lose a piece of its history.
Related Post
"Just very pleased that they are staying here in the city," said Thomas. "We need to be here our city." We have lost many of our cultural resources, our historical buildings, as you know, through the past several decades and this is a piece of our history that needs to stay. "
" Money is great, I'm glad they sold so I do not have to take them home, but staying in Watertown was the most important thing to me, "said Merritt Reynolds, owner of Square Lion.
The auctioneer from Brzostek Auction Services said the over 600 pound lions have been in Watertown since 1
857.
Thomas said he has not decided where in the city the lions will go.