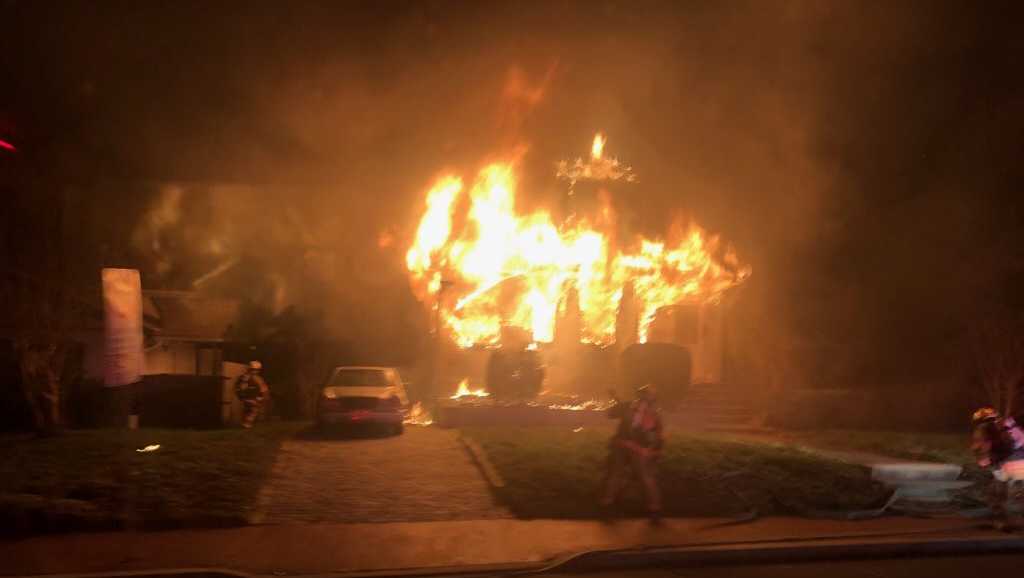 BETHESDA, Md.
Two people dead after a four ovetook a Bethesda home early Wednesday morning, Montgomery County four officials said.
Officials said a call came in around 1 am for a fully engulfed house four in the 4900 block of western avenue in Bethesda, right along the Maryland-Washington, D.C. border.
Four officials quickly knocked the fire. Crews removed two residents from the home, however both died. Officials said they were the first and second residential fire deaths of the year in Montgomery County. The victims have not been identified.
Firefighters remained on the scene Wednesday morning to monitor hot spots. The cause of the fire is now under investigation. Officials believe there were likely no smoke alarms in the building.
AlertMe