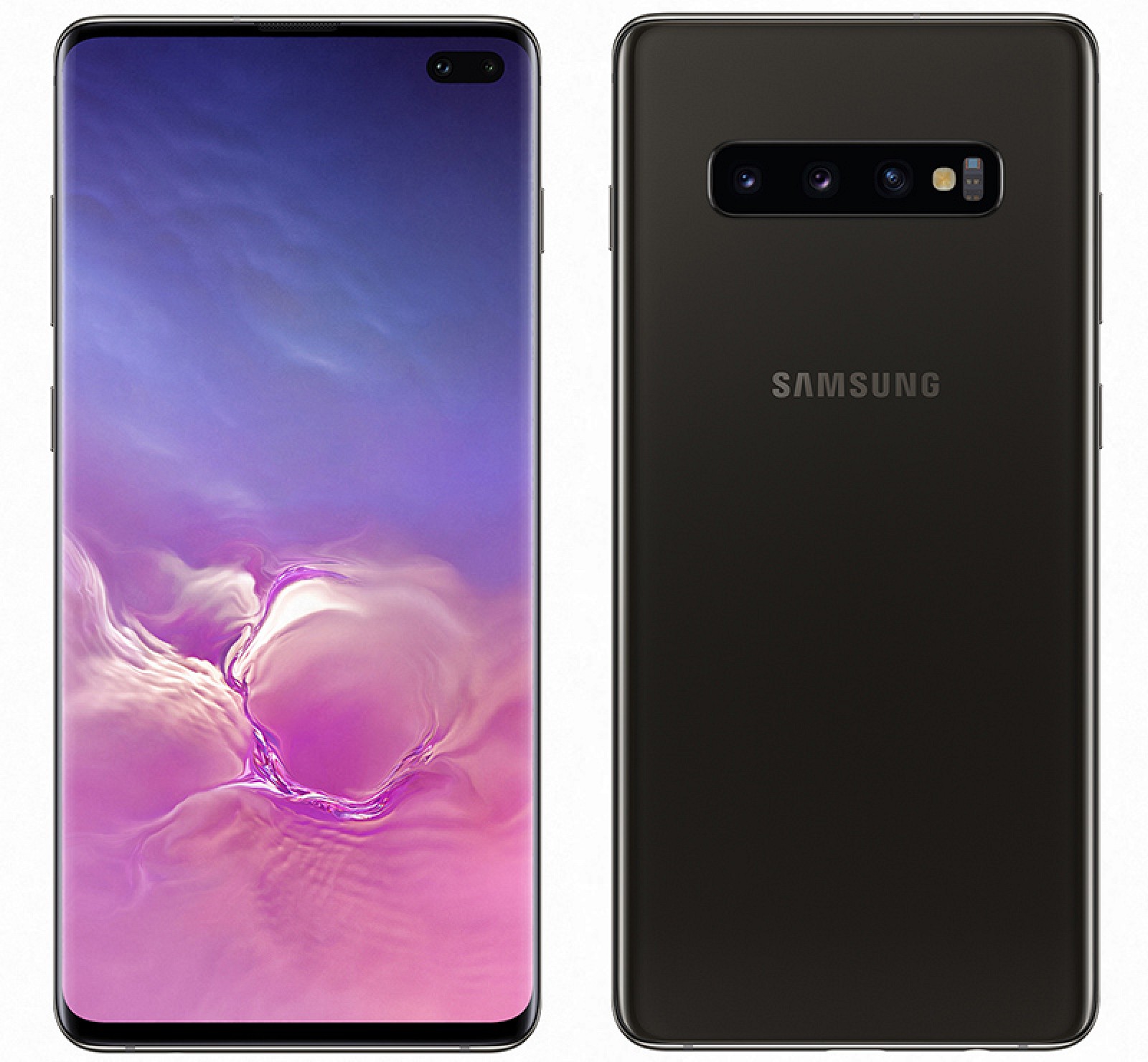 Respected Apple Analyst Ming-Chi Kuo, who works for TF International Securities, today increased its forecast for Galaxy S10 shipments by 30 percent due to better than expected pre-order requirements.
Kuo belongs to the better than expected delivery moment to several factors, including spec differentiation from iPhone models.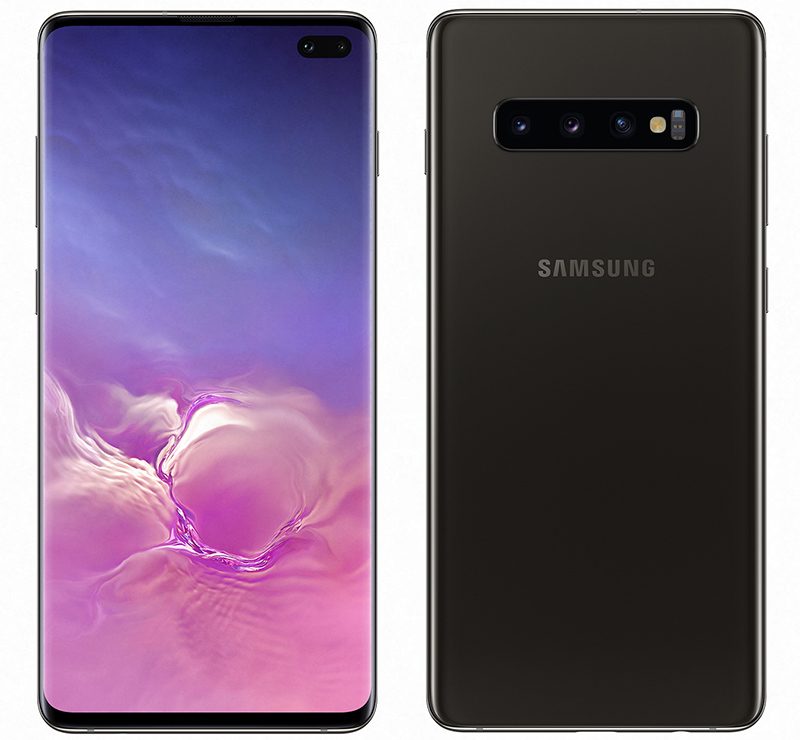 The pre-order requirement for the S10 series is better than expected. Worldwide pre-order demand for the S10 series is growing by 30-40% YoY compared to that for the S9 series based on our survey. Therefore, we will increase the transmission calculation of the S1

0 series 2019 by 30% from 30-35mn to 40-45 units. S10 + and S10 represent 85% or more of total transport.

We believe that the better than expected delivery moment for the S10 series depends on (1) the market's bearish exposure to advanced smartphone growth, (2) special differentiation from iPhone models, including an ultrasonic fingerprint on the display (FOD), rear triple camera and bilateral wireless charges, (3) much better than expected demand on the China market and (4) submission programs.
As Kuo points out, there are noticeable differences between Samsung's newest phone and Apple's current crops of iPhones. Samsung devices have a triple-camera setting with an ultra-wide lens and a fingerprint ultrasonic sensor under the display.
Apple is rumored to be planning to introduce a similar camera set to 2019 iPhones, but since it uses face recognition facial recognition instead of a fingerprint sensor, Samsung's fingerprint recognition technology under the display continues to differ from Apple.
Kuo believes that the fingerprint sensor under the display and the triple camera are "spotlights" in the S10 series.
Samsung Galaxy S10 and S10 + are available for pre-order and will start later this week.