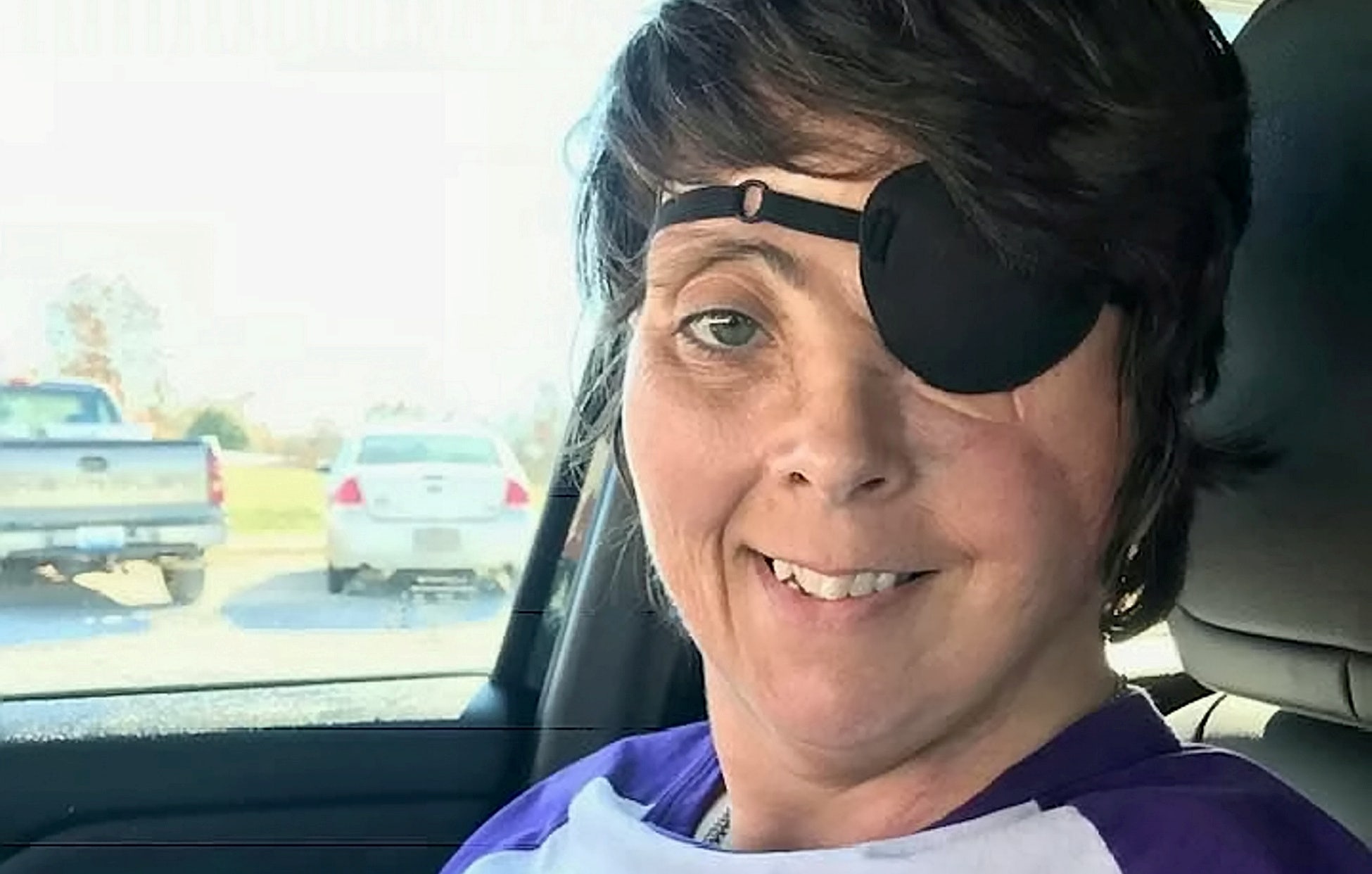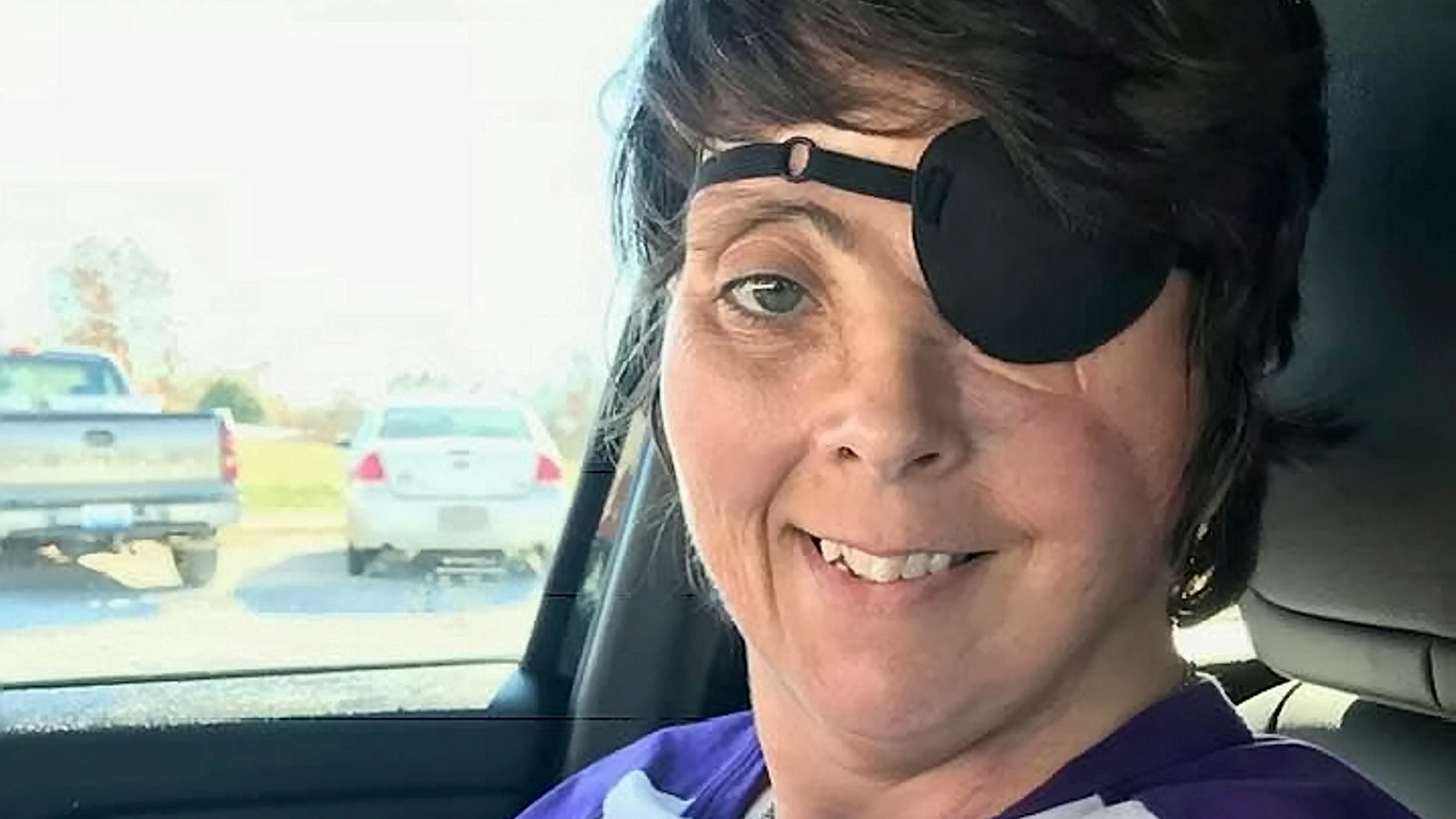 WARNING: This article contains graphic images.
A Kentucky woman was permanently rude after being struck by an uncontrolled fireworks &#821
1; which broke each leg in her face and caused her to lose an eye.
Kristie Young, 38, says she has a "completely different face" after the horrible 2015 accident on a friend's BBQ.
The first factory supervisor talked that she was talking for the first time and said that she was chatting with comrades when the fire was pushed sideways instead of blowing into the sky. It shaved her head and exploded, splitting each leg into her face and left her fighting for her life in intensive care for 41 days.
WOMEN CUTED DIRTY SOCKS DAILY HOSPITALIZED WITH LUNG INFECTION
Young lost her left eye in July 2015 blast and continued to suffer from brain bleeding which made her paralyzed on the left side. She spent another 273 days in the rehab after being fired but can not leave or stand without help at the moment.
Aunt-five, wearing an eyelash, said that her changed appearance has been extremely difficult to accept the following fatal accident
Now, Young, of Edmonton, Ky., Is warning about unregulated fireworks and said she will never go close fireworks again.
"I do not remember anything at night. The last thing I remember is swimming in the pool earlier that day, Young said." But from what I've been told, nobody really knows what went wrong. One of the fireworks must have been wrong, because instead of getting into the air to explode it went sideways. "
" I just stood in the wrong place at the wrong time, "she added.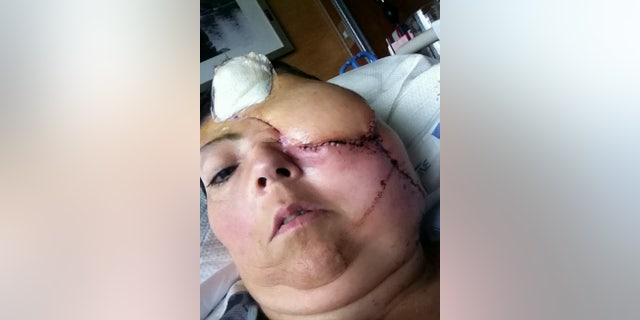 (SWNS)