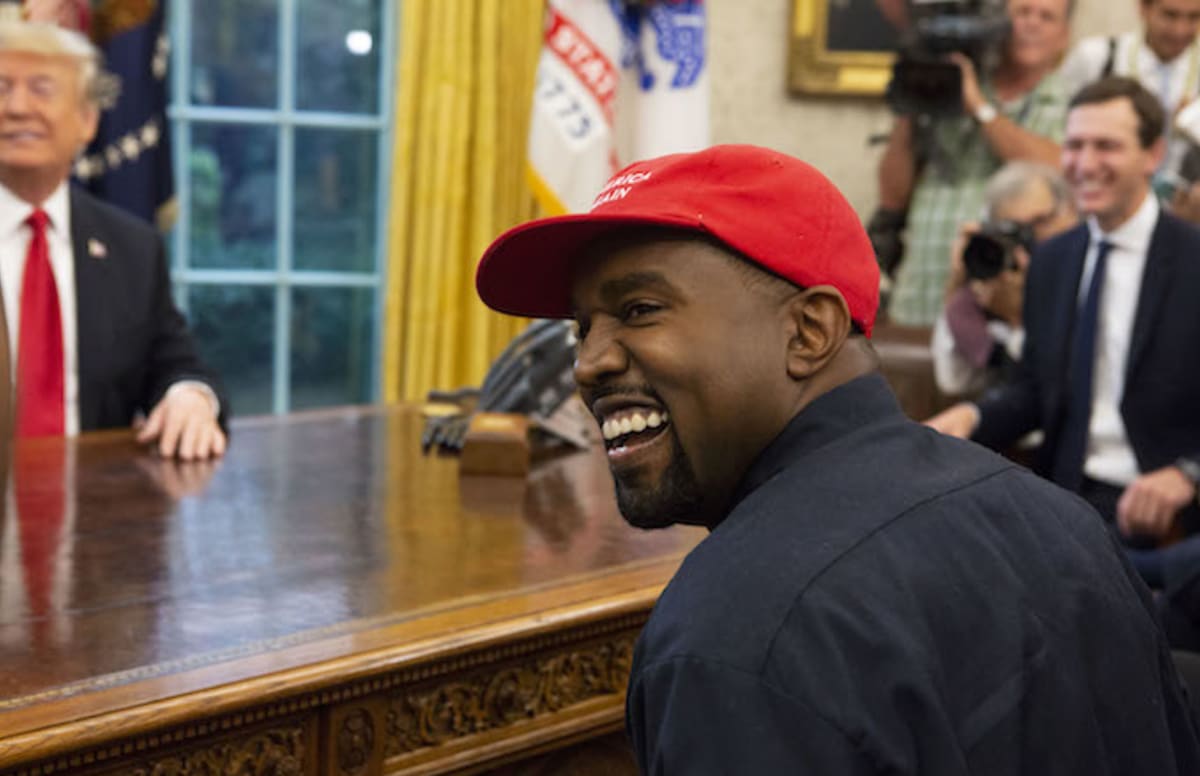 Hours after to hit Camp Flog Gnaw with Kid Cudi to perform track of their collabalbum Kids See Ghosts, Kanye West went on Twitter to let fans know that his upcoming ninth studio album will come out even later than expected. "I'll announce the release date when it's ready. Thank you for understanding," wrote Kanye.
Yandhi was previously thought to be released September 29 but will be postponed until November 23rd.
Last month, Kanye spoke with TMZ about Yandhi's delay and said, "I did not finish it. My management staff, our staff, had suggested that the album is so good, it's mine … I started bringing along sounds that you never heard before and printed it, and have similar concepts that people do not, you know, talk about . "He continued:" So we're going to Africa in two weeks to record. "[…] I felt this energy when I was in Chicago, I felt the roots. But we have to go to what's known as Africa. , I need to find out what it's really called. Just take the ground and cook, five meals a day, so the metabolism stops, take my kids into the studio, have the microphone open in the open so you can hear nature while we are recording. "
Keep Your Style Let as more information about Yandhi (or what the project will eventually be called) roll in.