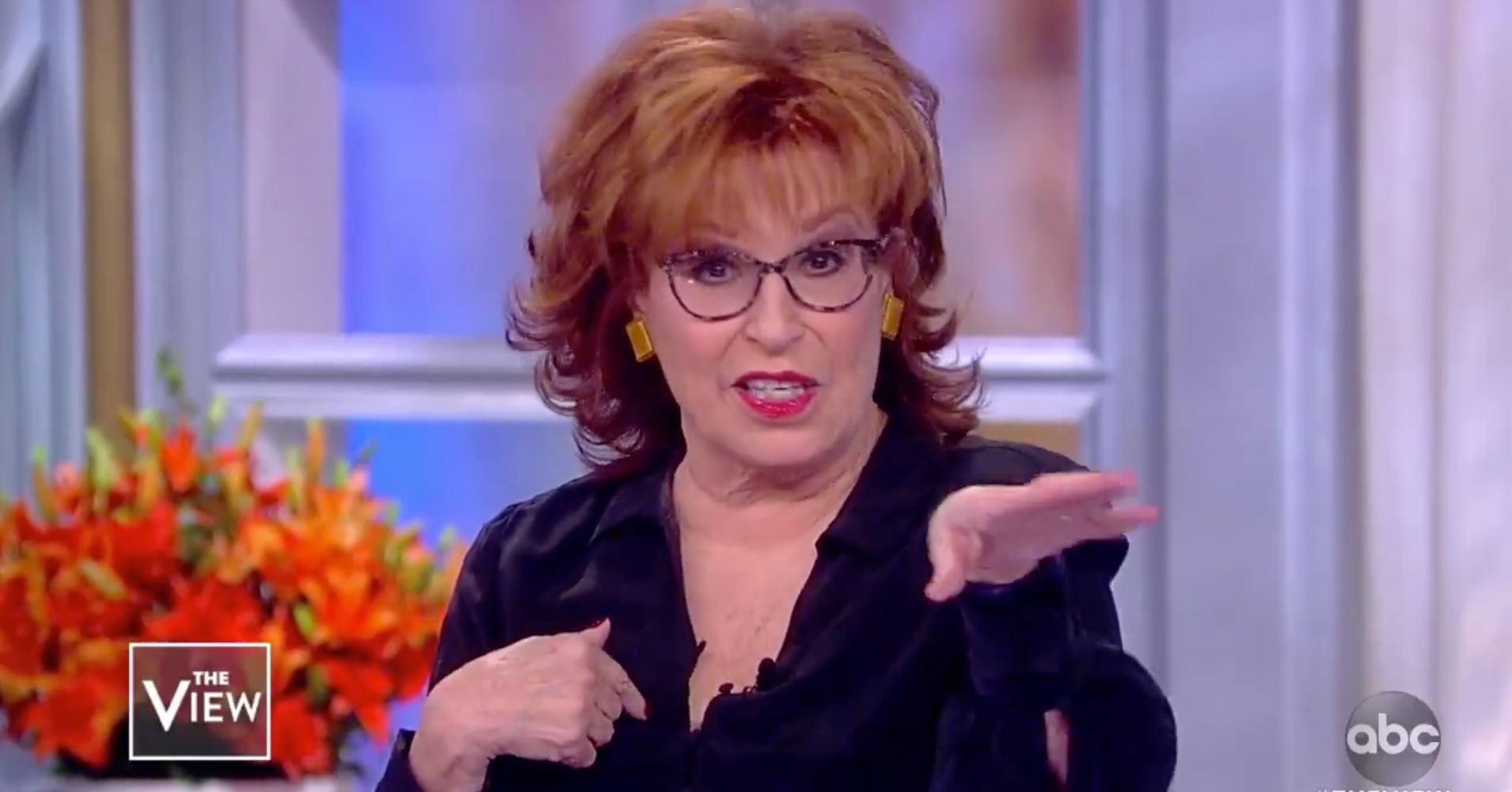 Never one to rejoice in a conflict, comedian and compassion of "The View" Joy Behar responded on Friday to dig the singer Kid Rock that was made earlier in the morning.
Rock appeared on "Fox & Friends" on Friday morning and while we talked about the importance of reconciling our politically polarized nation over beer, Behar called a "bitch". When Rock made the comment, Fox News host Steve Doocy was quick to stop the singer and apologize for him. But as a result of the insult, Rock has been removed as a grand marshal for the Nashville Christmas Parade.
Behar was quite uncomfortable with the situation and took Rock's barb in battle .
"This bitch and these bitches will love you on the show and have a beer," Behar said to an encouraging "View" audience.
Behars co-hosts were not as inviting, with Ana Navarro Rock he had to do better than beer.
"If he wants to call you a bitch," said Navarro, "the least he can do is pop up here with the Blue Label [Scotch whisky]."