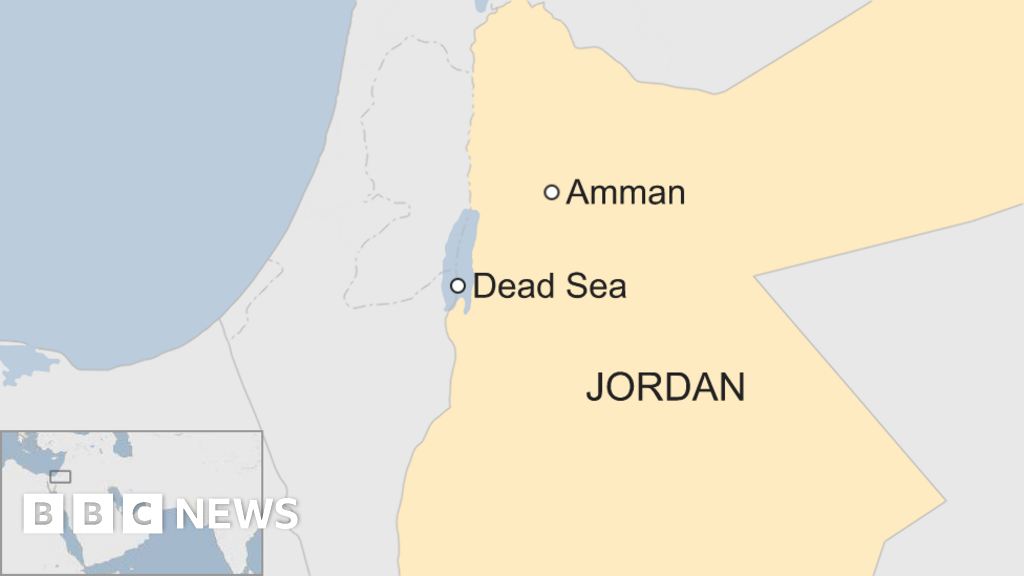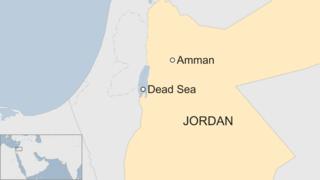 At least eight students have been killed and 16 more are missing after flash floods swept away their bus near the Dead Sea in Jordan, officials say.
The bus had been carrying 37 students and seven members
Rescue teams have found that far at least 11 survivors, Reuters reported.
The Israeli military said that, following a request from the Jordanian government, it had sent a number of helicopters with soldiers from an elite search and rescue unit.
Troops were helping to locate those missing despite adverse weather conditions, a statement said.
Details of the victims have not been released although an education ministerial official said the students were from a pri vate school, the Jordan Times reported.
Heavy rain has been sweeping the region for several days. Some streets in the Jordanian capital, Amman, have been inundated, leading to traffic jams, while large hailstorms have been reported elsewhere.
Thursday's incident is the second tragedy caused by flash flooding near the Dead Sea this year.
In April, nine teenage hikers were swept away and killed in Nahal Tzafit, southern Israel. Another 1
5 were rescued.