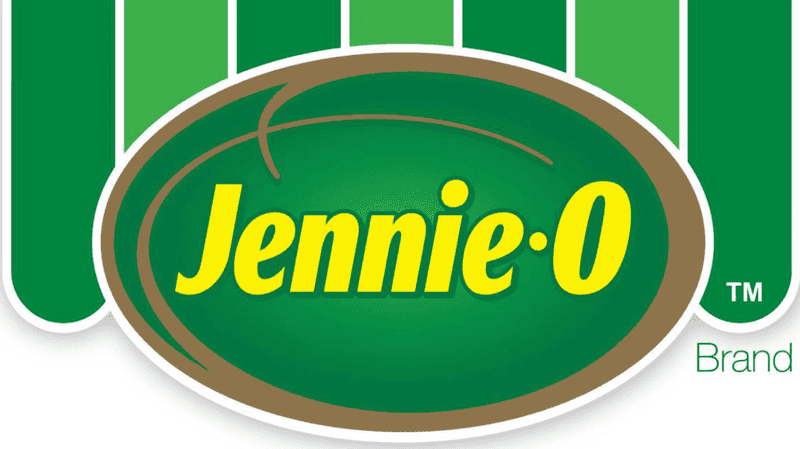 Image: Jennie-O
Jennie-O Turkey recalled more than 91,000 pounds of raw ground turkey this week in connection with a landslide Salmonella turkey outbreak. The move marks the first reported withdrawal of non-pet-born meat that is sick at least 164 people and is linked to a death.
According to the centers for disease control and prevention, diseases related to the outbreak have been reported 35 states, and 63 have reportedly been hospitals so far. A representative of Hormel, Jennie-Os Parent Company, told Gizmodo by email that the meat was only related to a disease and that the withdrawal of several of its 1-pound parcels was voluntary. The company also said that its products would no longer be available in store from Friday.
"On behalf of the thousands of Jennie-O group members, we were worried to learn that someone became ill after exposure to Salmonella in a raw turkey product," said Jennie-O President Steve Lykken in a statement. "The turkey industry has worked together for many years to reduce salmonella. Despite these efforts, this particular Salmonella strain can be found in 29 different manufacturing plants from 19 different companies, according to authorities. "
The US Department of Agriculture (USDA) announced the withdrawal Thursday with reference to possible contamination of the flesh with the outbreak strain Salmonella Reading. The Associated Press reported Friday that the meat had" used to "date at the beginning by October and that it is advisable to throw out such meat that can be frozen.
As confirmed by both Jennie-O and the Agency, further reminders may be forthcoming when the outbreak investigation continues. The National Turkish Federation said in a statement earlier this month that It was actively involved in the ongoing investigation.
"Our members have individually reviewed their Salmonella control programs in all phases of turkey production and work together through NTF to address this and all strains of salmonella," the organization says. "The strong The focus on our membership in this issue has enabled the industry to further strengthen Biosafety and Food Safety Guidelines. "
Since we are days out of this year's largest turkey sunday, it is worth noting that Salmonella outbreak seems to be solely bound to raw meat. USDA stressed on its website that people should handle raw meat appropriately by washing their hands after touching it and keeping raw meat from other foods during prep. You should not, you know, eat raw meat.
"The cooking process kills salmonella," said the USDA. "No one should eat partially cooked or raw turkey."
[Associated Press]