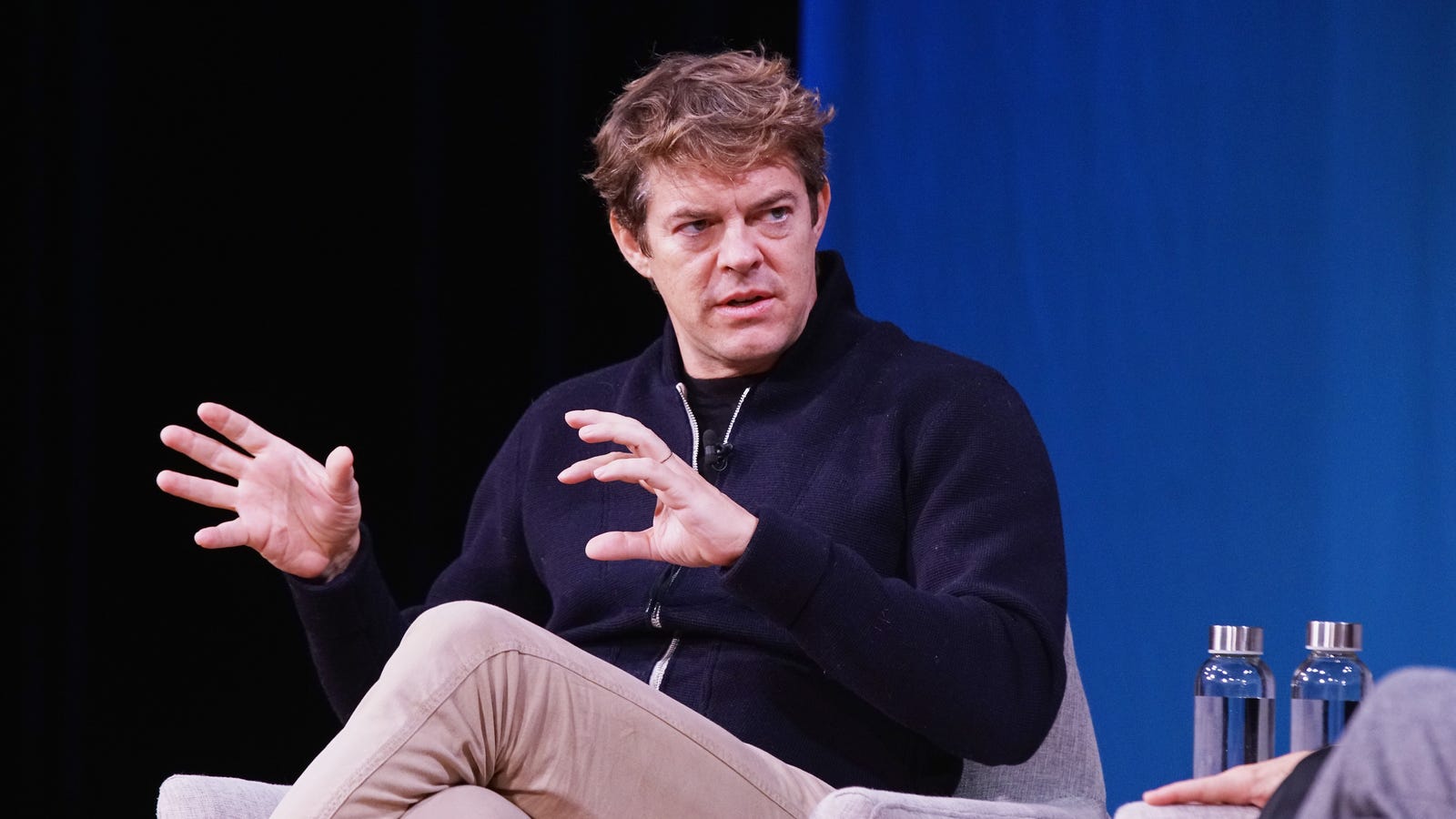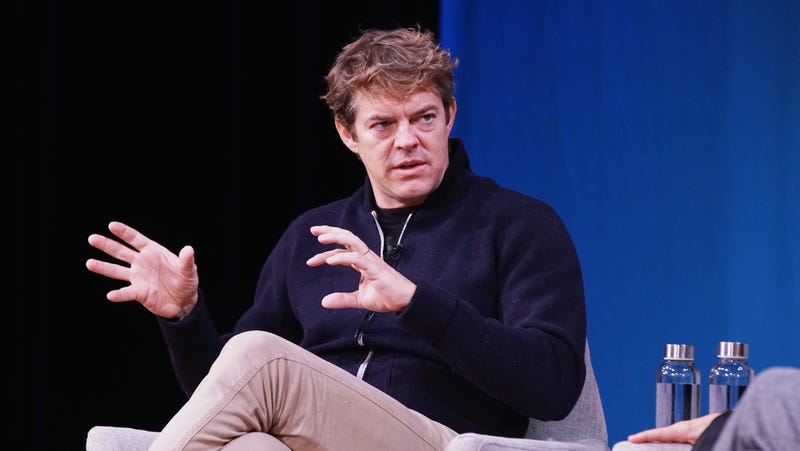 Photo: Bennett Raglin (Getty Images)
To prove that even Hollywood awards are not seen – generally considered to be the death of many dead elephants of finished ivory tower, just rarin to go – is immune to America's current political dissatisfaction, horror producer Jason Blum found himself enlightened and retired from the scene in the midst of an approval at the 32st Israeli Film Festival tonight. The Halloween producer raised the audience by using his speech to talk a little about the evening's choices and especially Donald Trump, which apparently (and wrongly) assumed that there was no safer place on the planet of a rich Los Angeles guy to express their dissatisfaction in our main cavity than from the stage for a LA prize presentation.
However, as THR reported that the audience began booing loudly as Blum talked about Trump's antagonism of the media and silent support for racism, saying: "We have a president calling the press the enemy of the people. Thanks to our President is anti-Semitism in progress. "In video of the speech, you can hear that the audience is getting higher and higher because Blum continues to express his dissatisfaction with Trump, and eventually heals when a man identified by THR as ] Beverly Hills Pawn reality star Yossi Dina – went up to stage and started trying to pull the producer away from the podium. Eventually, security was called, and Blum escorted from the event. One of the hosts of the event thus tried to correct with a chipper "What about Dodgers?", But the crowd's blood clot does not seem particularly sated by this LA-specific attempt to prevent.
Blum later reflected on his very strange evening on Twitter: