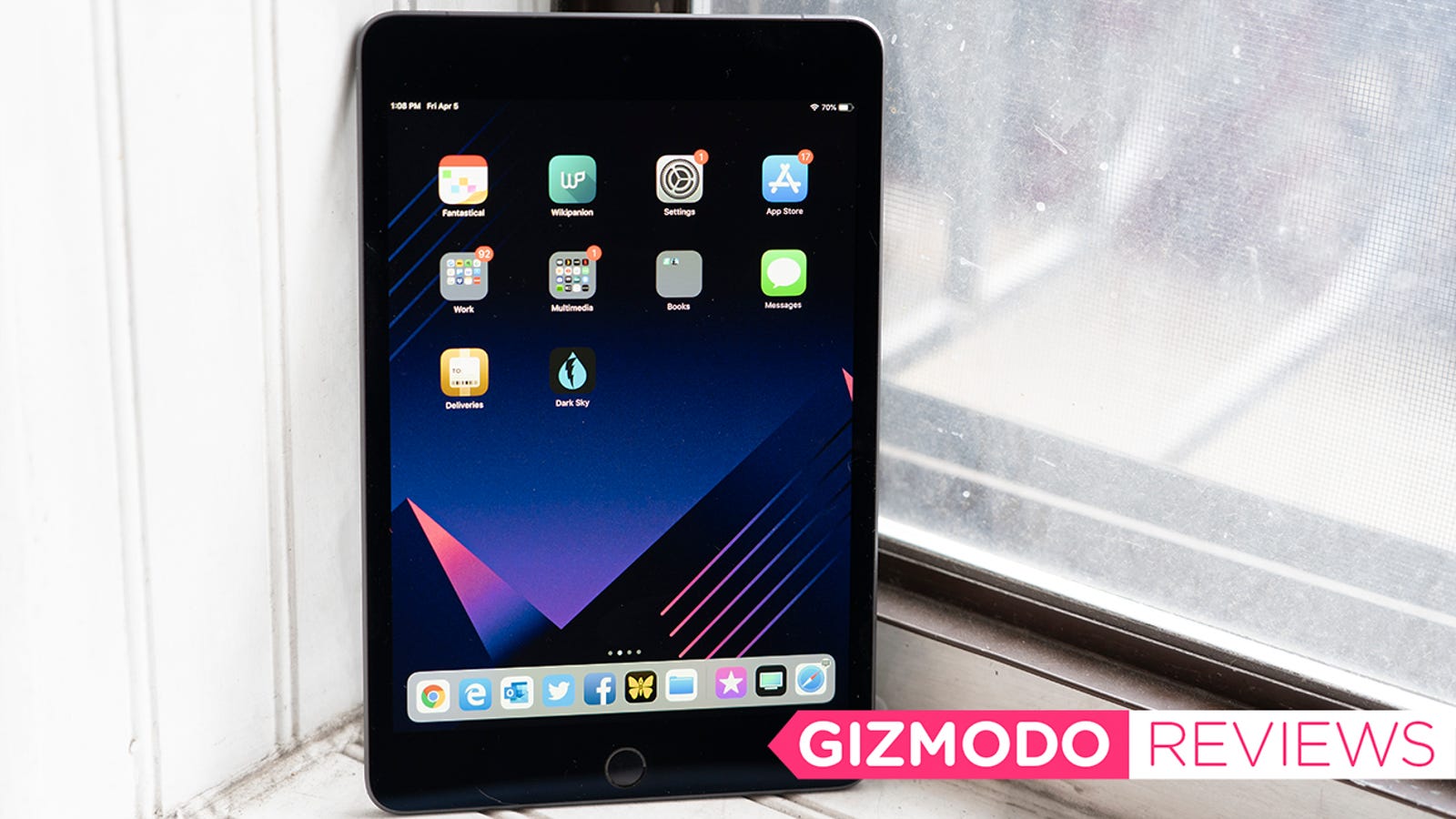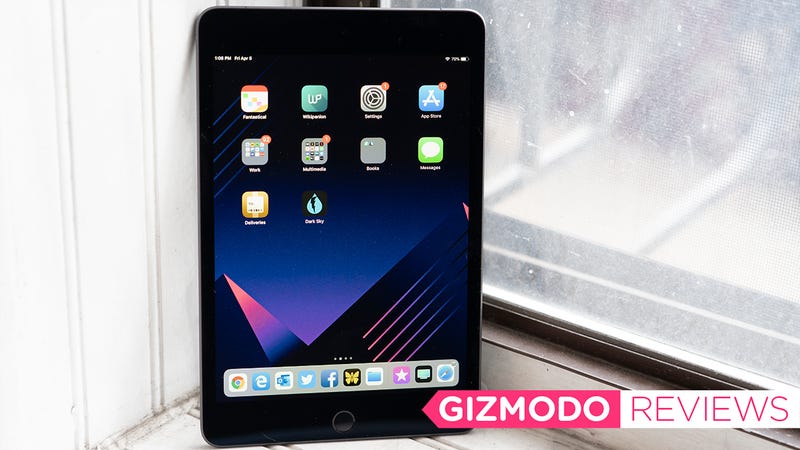 The iPad Mini is not the best table Apple does (it's 11-inch iPad Pro). It's not enough tablet either (it's iPad Air). It's the awkward one. A little too small, but a little too big, and requires quite a radical change in how you use a tablet if you have used any other iPad before. But boy, after a week of using the newly refurbished Mini, I still think it is very damn appealing.
A mini tablet is good for books and even movies.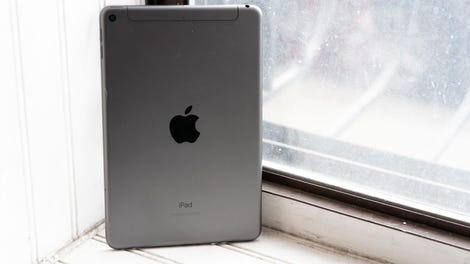 What is it?
An update to Apple's thinnest tablet.
No like
It feels a bit crowded to use pen.