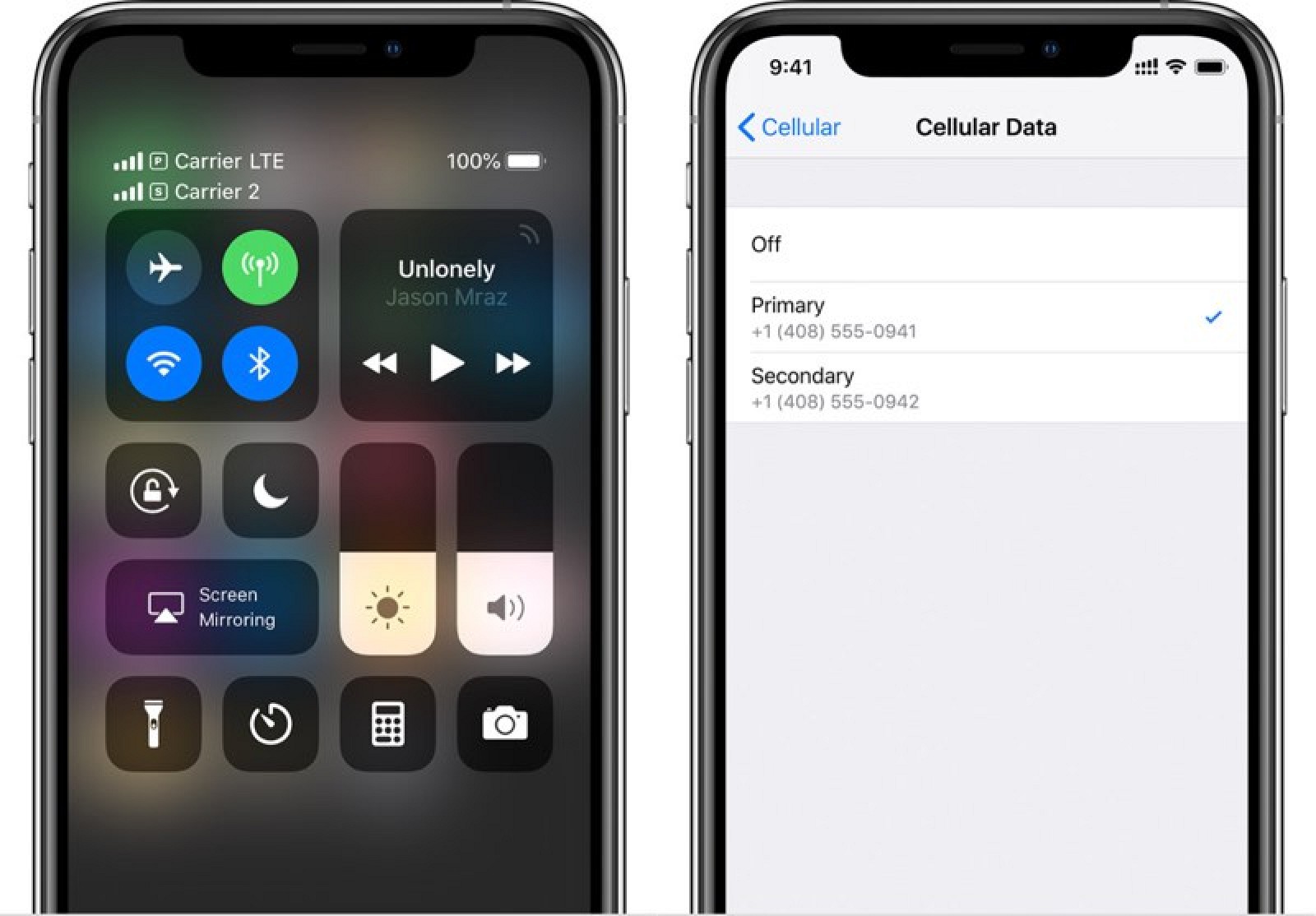 Apple will release iOS 12.1.1 today, probably around 10:00 Pacific Time as usual, with several new features and bug fixes, including eSIM support for additional support on the latest iPhones, Live Photos support in FaceTime, Haptic Touch for messages on iPhone XR, a bug fix for Face ID and more.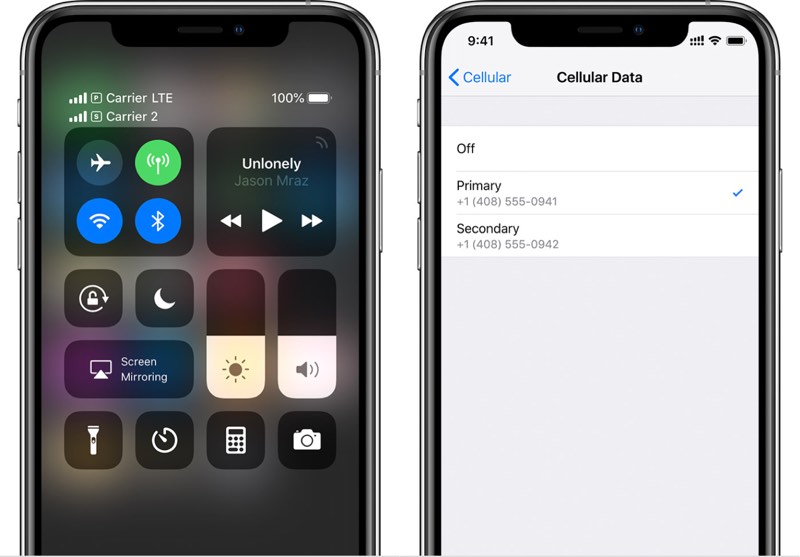 IOS 12.1.1 Editions:
iOS 12.1.1 adds features and fixes bugs for your iPhone and iPad. Features and improvements include:

– Preview Preview Using Haptic Touch on iPhone XR

– Dual SIM with eSIM for additional carriers on iPhone XR, iPhone XS and iPhone XS Max

&#821

1; A key press to reverse between the rear and front cameras during a FaceTime call

– Live photo capture during one-to-one FaceTime call

– The option to hide the sidebar in News on iPad in landscape orientation

– Real-time text (RTT) when using Wi-Fi on iPad and iPod touch

– Stability enhancements for dictation along with VoiceOver

Bug fixes include:

– Fixes a problem where face ID may be temporarily unavailable

– Addresses a problem that prevents visual voicemail from retrieving for some customers

– Fix a problem in messages that can prevent predictive text suggestions when writing on Chinese or Japanese keyboards

– Addresses a problem that can prevent voice messages from uploading to iCloud

– Fix an issue where time zones may not have been updated automatically

This version also adds features and fixes HomePod bugs, including:

– Support in China and Hong Kong

– HomePod lights are lit during Group FaceTime calls

Information about the security content of this update is available on this site: https://support.apple.com/kb/HT201222
iOS 12.1.1 will be the minimum necessary iOS version for data display in the Health app on the iPhone from the upcoming ECG app on Apple Watch Series 4.