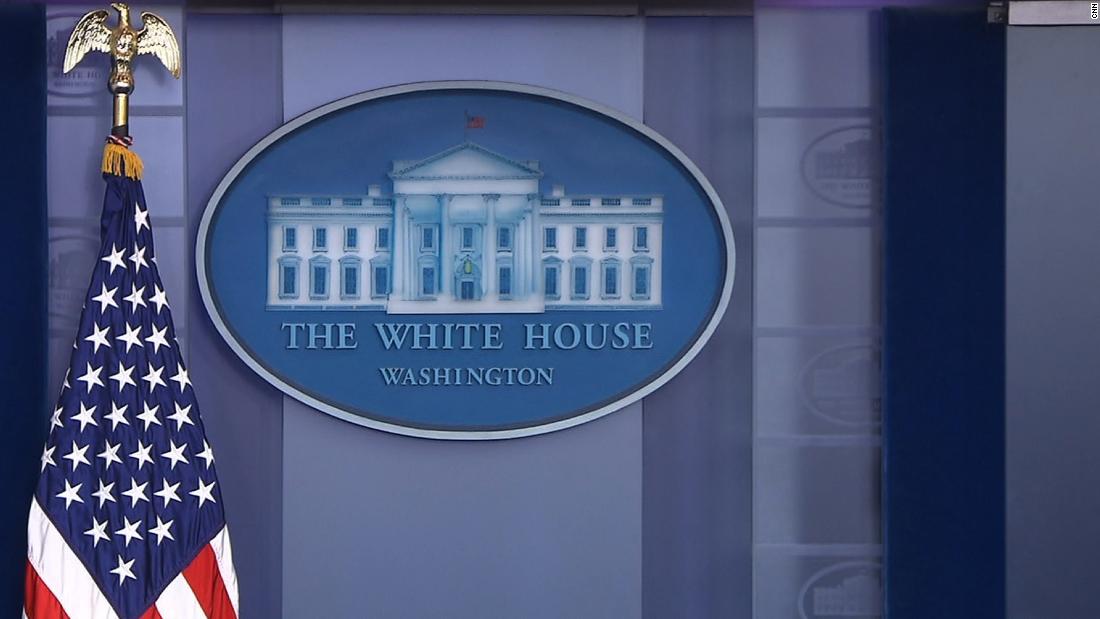 Shine, the former Fox News Channel co-chairman-turned-Trump White House communications advisor, achieved at least one main goal for his – and Donald Trumps – before he was sent to the 2020 re-election campaign: He killed the daily White House press briefing.
As CNN's White House team noted in its detailed detail Shine's departure: "Shine was a key force behind closing much of the White House press release, including the daily press information, per source."
The results speak for themselves. It has not been a press release from the press secretary Sarah Sanders since January 28 – a room of 39 days. Before the January 28 briefing, Sanders had not made a press release in 40 days,
according to Jim Acosta
. Do math and you get this: The White House has held a "daily" press briefing once in the last 79 days. And according to The New York Times, Sanders made a press briefing one month in September, November and December.
Trump has dismissed the need for these daily – or even weekly magazines – since almost the beginning of the presidency. Sean Spicer, Vita Huset's first press secretary, kept the information regularly, but within a few months it became like looking at a car crash in slow motion – over and over again. When Trump replaced Spicer with Sanders, the information slowed down. Then Anthony Scaramucci is the communications director and in a remarkably first appearance behind the podium he promised a return to more regular information. Mooch was fired 11 days later.
Since then, there has been a slow but steady deletion of the briefing. Shine rental in July 2018 was, afterwards, the mortuary for briefing. Shine, like Trump, believed the president was his own best messenger. So he put a system in place where Trump did what Trump wanted – and it was talking to the media when he felt like it and not worrying much about old traditions like the daily press conference.
There is no doubt that Trump speaks more – much more – than his immediate predecessor in the office. But it does not replace a daily learning where a journalist can get a daily press pass, enter the information room and ask the spokesman for the president – and the country – a question.
Here is the week as
Tuesday:
Thursday:
Friday:
And here is the point White House without tone to show for it. Unfortunately, eliminating the daily press conference can be his lasting legacy.