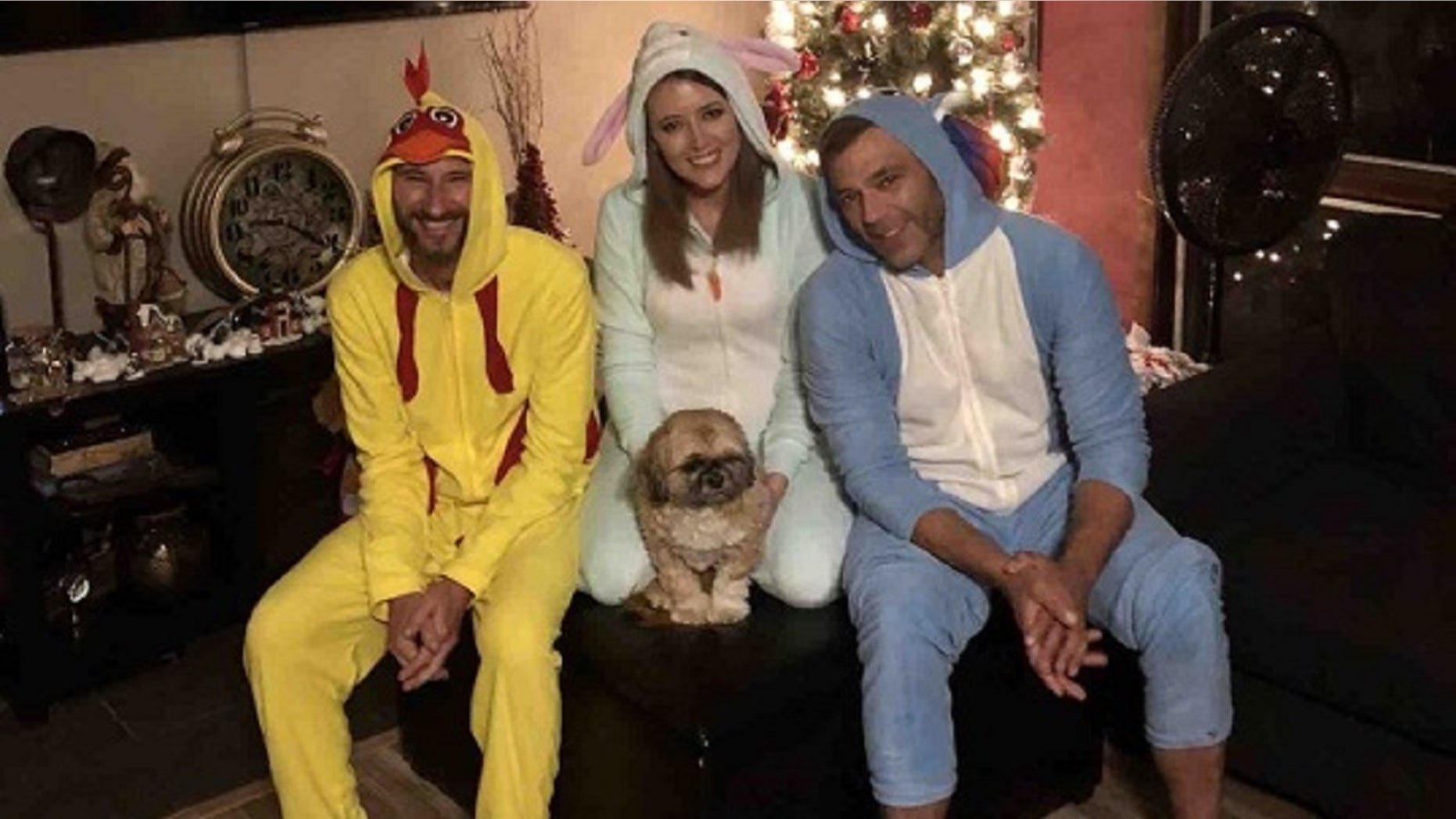 A New Jersey couple and a homeless Philadelphia man who once was the symbol of generosity in hard times allegedly conspired with each other to come up with a false story to earn GoFundMe donations and will now face charges, According to a complaint obtained by NBC 1
0 Philadelphia.
Johnny Bobbitt, who was homeless, gave his last $ 20 to Kate McClure, a stranded motorist in Philadelphia in November last year. To thank him, McClure, 28, and her boyfriend, Mark D'Amico, 39, created a GoFundMe account to raise funds for Bobbitt. More than 14,000 people donated more than $ 400,000 to the campaign.
But investigators said the three deliberately prevented donors from gaining information "that would affect their judgment about solicited contributions to that fundraising effort," according to the station. Now the three will face charges including conspiracy and theft by deception, a source familiar with the case told NBC 10.
The couple turned themselves in on Wednesday to Burlington County authorities, the source said. It was unlcear if Bobbitt was with them . The Burlington County Prosecutor's Office is expected to make an announcement in the case on Thursday, the New York Post reported, citing multiple reports.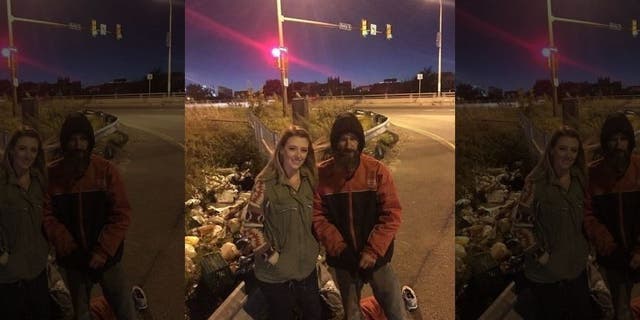 The story appeared to begin to fall apart after Bobbitt claimed that the couple used the GoFundMe money as "personal piggy bank," and sued the couple in August over the funds.
Bobbitt's attorney, Jacqueline Promislo, told The New York Post in September that the couple started to spend the money right after depositing it into their bank account. Bobbitt accused the two of mismanaging the donations, which the couple initially denied.
"They went shopping shopping," Promislo told the paper. "[Bobbitt] tells me they had a Louis Vuitton bag and Chanel sunglasses, a new iPhone 10."
But the couple claimed they retained the money to help Bobbitt. They said once the money came in, Bobbitt began to give some relatives and spend it on drugs. He ultimately received roughly $ 75,000 from the GoFundMe, which he used to purchase a camper and SUV – both of which he has no longer, reports said.
D'Amico claimed in August that he controls the funds and that he would dispense the money when Bobbitt gets a job and stops using drugs. Police had raided the couple's New Jersey home in September, confiscating a new BMW, jewelry and cash, NBC 10 reported.
McClure and D'Amico's Attorney, Ernest Badway, said in court in Septemeber that about $ 200,000 had gone to Bobbitt. But Superior Court Judge Paula Dow said Badway indicated he was "misadvised" by his clients and that later the court learned there was no money left.
Fox News emailed Bobbitt's reported lawyers, Chris Fallon and Jacqueline Promislo, early Thursday and did not get an immediate response. Fox News also reached out to Ernest Badway, who has been the couple's attorney, and has not received comment.
Badway said in September that one or both could be indicted, saying his clients plan to invoke the fifth amendment right against self-incrimination, NJ.com reported.
in september , GoFundMe, along with the law firm (Cozen O'Connor) representing Bobbitt, had said that the Marine Veteran will receive the balance of what he was not given of the hundreds of thousands raised for him, The Philadelphia Inquirer reported.
Fox News' Nicole Darrah and Edmund DeMarche contributed to this report.