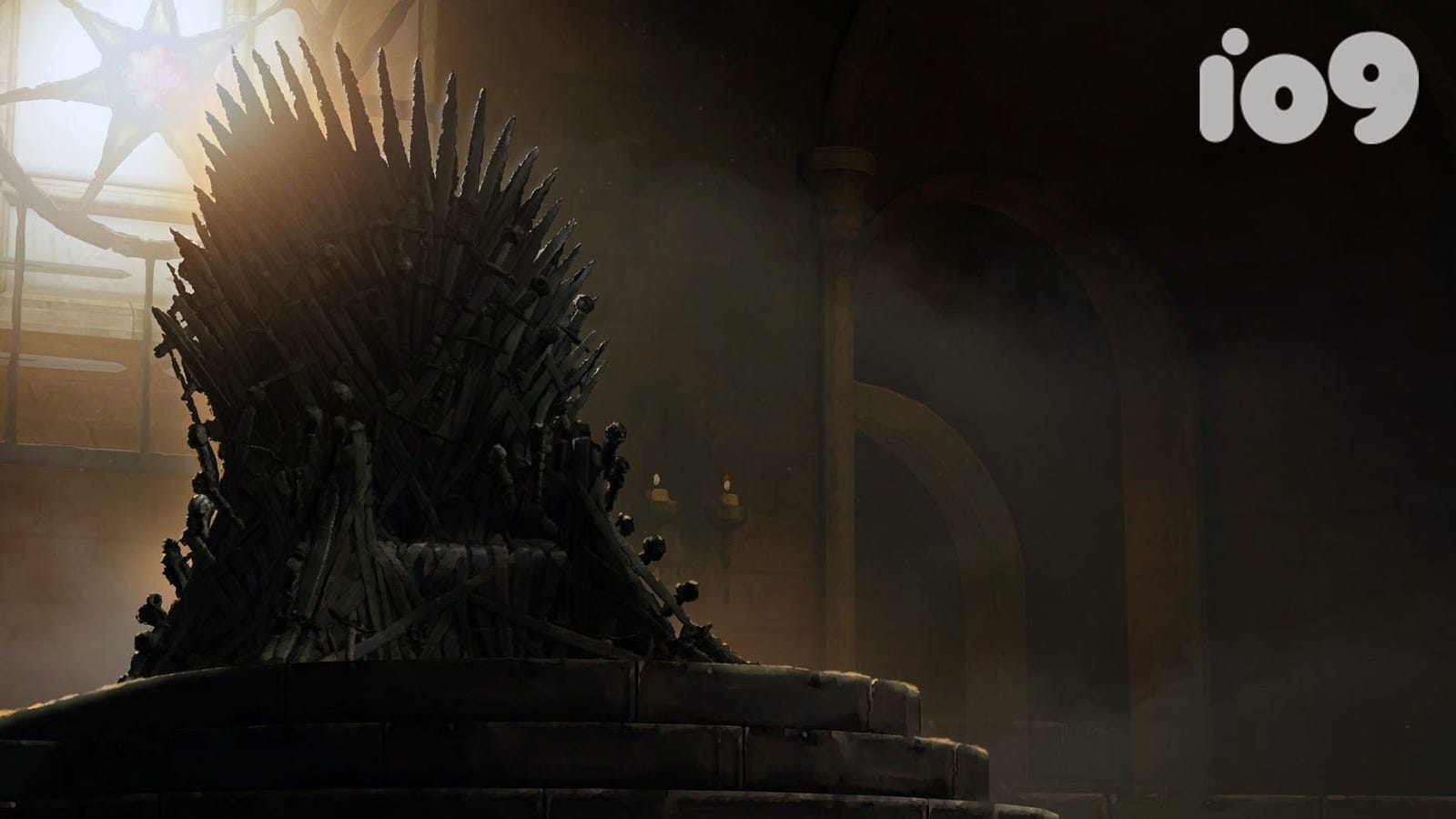 We've been through eight seasons, countless battles, and war that lasted lifetimes. Kings and queens have the rice, and they have fallen. All leading us right here, to the bitter end. HBO's Game of Thrones is about the people of Westeros have spoken, and here's who ended up on the throne.
All hail Brandon the Broken, First of His Name, King of Andals and First Men, and of the Seven Kingdoms — make that six, as the North has officially seceded from the kingdom.
Well, this was… unexpected.
Against all odds, the Three-Eyed Raven has taken the throne — thanks to a well-placed suggestion from Tyrion Lannister, and whatever passes for representative democracy nowadays. Literally no one saw this coming . Well, except Bran, I guess. But maybe we should have. After all, Bran is the first point-of-view character in A Game of Thrones the first book in George R.R. Martin's A Song of Ice and Fire . The story literally begins with him; it makes sense that it ends with him, too.
Bran started out as a young boy, learning how to become a strong leader and make tough, complex choices. The very first scene in shows him being forced to watch his father, Ned Stark, execute a brother of the Night's Watch for desertion. Then, everything changed at the end of the series, when Jaime Lannister pushed him out of a window.

This Brief Moment in the Game of Thrones Premiere Carried the Most Narrative Weight
The season eight premiere of Game of Thrones was a barrage of shocking reunions and reveals. It…
Read more Read