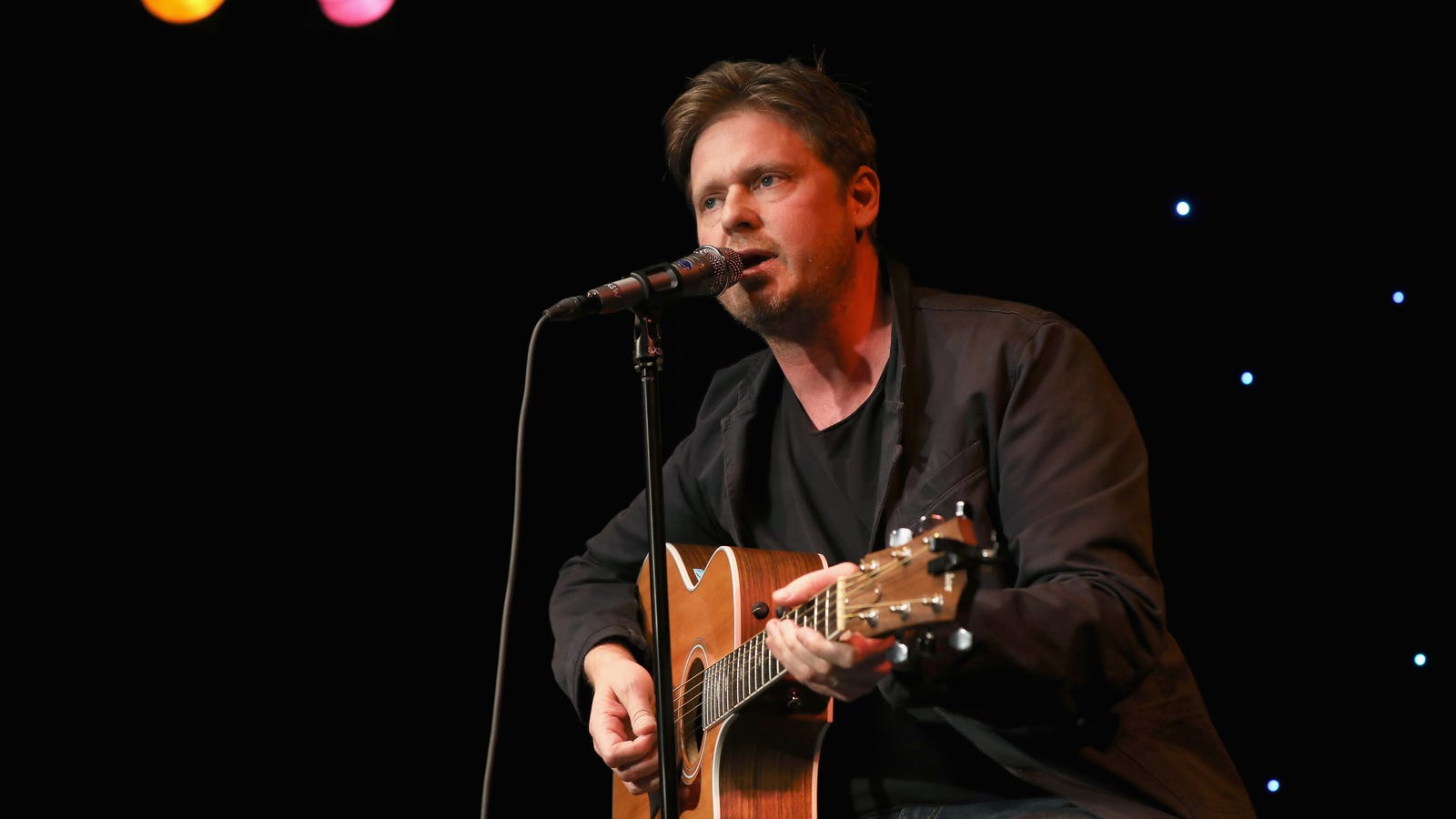 Photo: Sean Mathis (Getty Images)
Tim Heidecker's AM pop- inspired dinies have been a reliably amiable arm of the comedian's multi-faceted career, which, as of late, includes a killer role in Jordan Peels' Us and a national tour of his On Cinema web series. Now, less than three months following the release of his Another Year In Hell EP, he's back with a new LP, What The Brokenhearted Do … which he dubs a "non-autobiographical sad song cycle." Produced by Foxygen's Jonathan Rado, on arrives on June 7th via Jagjaguwar.
Unlike his last few records, which include both the aforementioned EP and 2017's Too Dumb For Suicide these songs serve not to satirize our messy president and the far-right lunacy he inspires. It does, however, have roots in toxic online culture, as it was inspired by the slack-jawed internet trolls that started a rumor that Heidecker's wife had left him. While not true, it got him in the mood to explore themes of heartbreak and divorce, and the results sound fantastic.
Lead single "When I Get Up" has charm for days, with jaunty piano and percussion underscoring a rich, ultra-catchy chorus that belies its bleary-eyed lyrics. Heidecker pitching a director on a classic dance video for the track, one in the talk of Talking Heads "Once In A Lifetime." Unfortunately, Heidecker's budget allows only for, well, the pitch itself (and a cardboard box, which sings promptly climbs into videos).
Pre-order the album here and check out the song and video below.