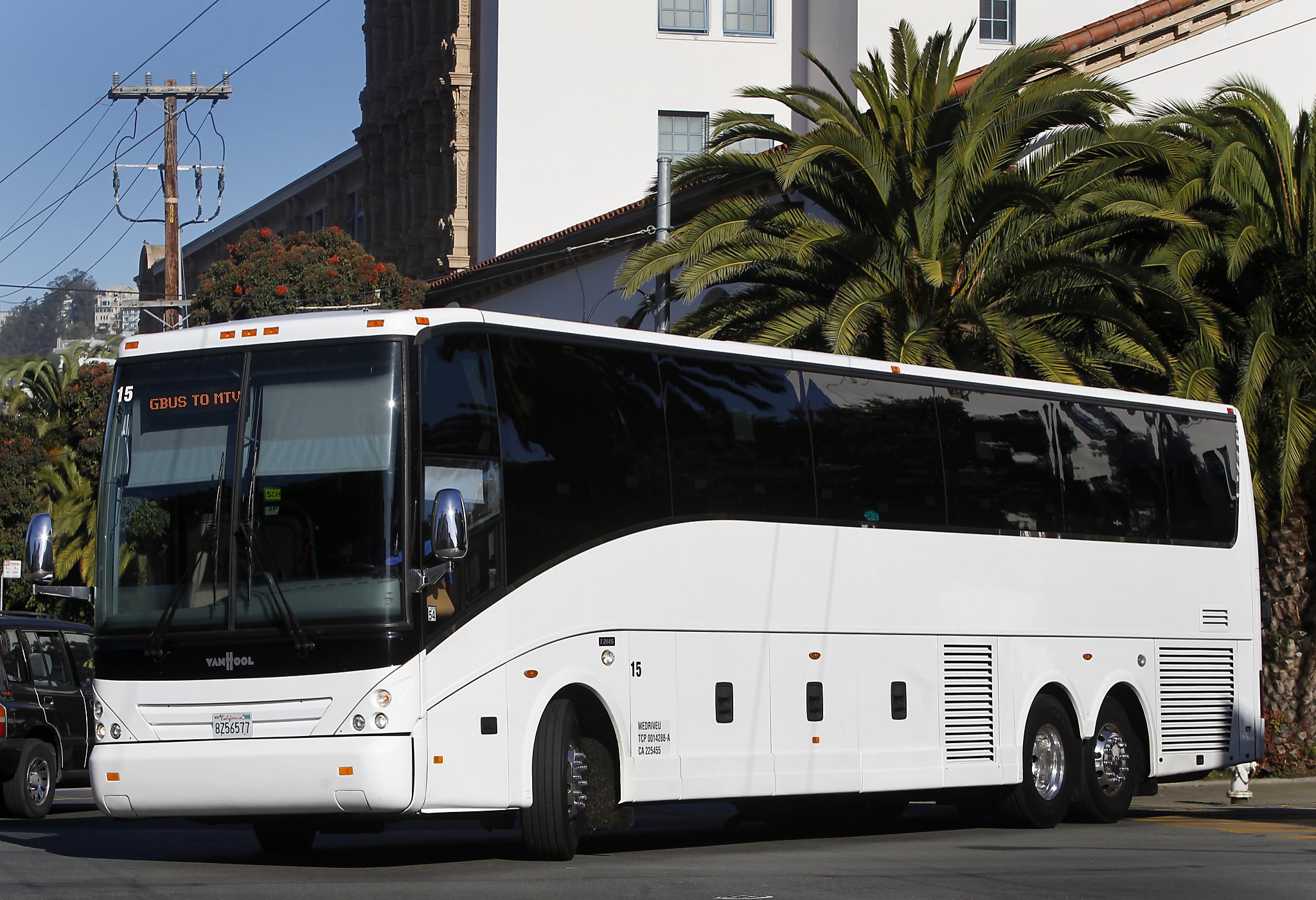 Photo: Paul Chinn, The Chronicle

A Google employee died on Monday after being hit by a bus service, police and Google officials said.
The company on Wednesday identified the victim as Emily Hong, who worked in his finance department.
"She took an incredible spark on Google," said Gina Scigliano, a spokesman from Google, in a statement. "She was curious, creative, analytical, positive, generous and kind – our deepest condolences are with her family and friends."
The Mountain View police responded to reports of a crash around 6:45 pm. Monday at the intersection of Charleston Road and Huff Avenue, next to Google's main campus. The first respondents performed CPR, but the victim was pronounced dead at the site.
The driver remains at the scene of the crash and collaborates with investigators, police said. Drugs and alcohol are not considered to be factors in the event. Investigators have not decided if anyone was guilty.
Gwendolyn Wu is a staff writer in the San Francisco Chronicle. Email: [email protected] Twitter: @gwendolynawu