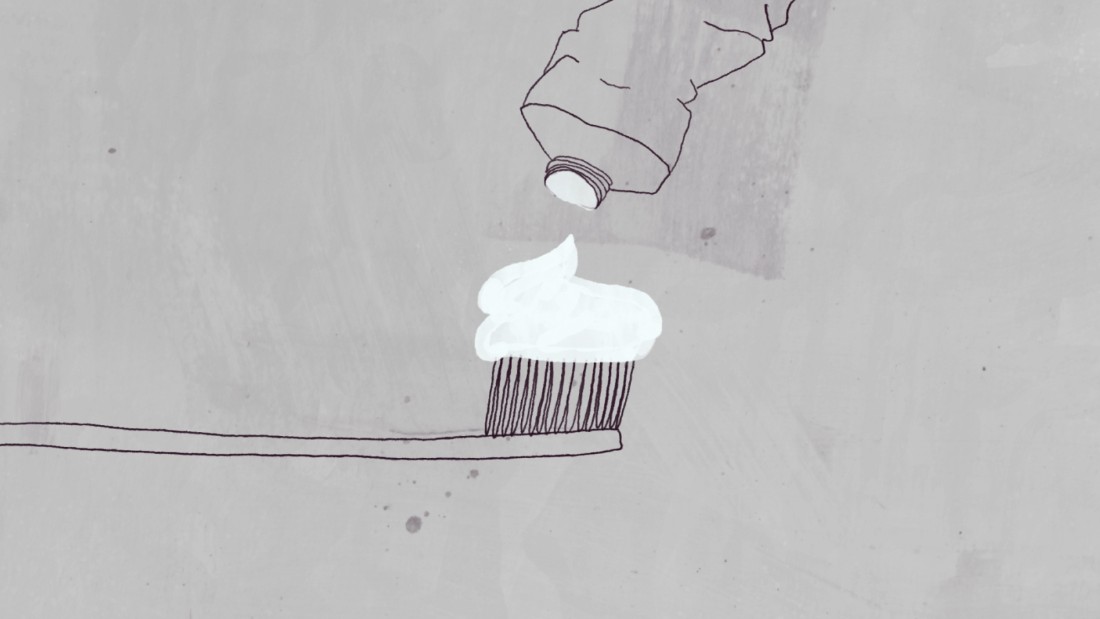 Denise, who had a severe dairy allergy, had been given a prescription toothpaste that contained a milk-derived protein. The California girl's parents were careful to check food labels for milk and other potential allergens but did not think to check the toothpaste, which triggered a deadly allergic reaction that did not respond to an epinephrine pen or inhalers, Altamirano told the magazine.
CNN has reached out to the family to confirm the report but had not heard back at the time this story was published.
Since her death this month, Denise's story has been shared thousands of times on social media, and a GoFundMe page set up at her uncle has more than surpassed the initial goal of $ 1
0,000 for funeral costs.
As parents of children with food allergies hear about Denise's story, Dr. David Stukus, a pediatric allergist and associate professor at Nationwide Children's Hospital, emphasizes that the sequence of events described by Denise's mother is extremely rare.
"This is the first time I've ever heard anything like this," said Stukus, who has been a pediatric allergist for 13 years.