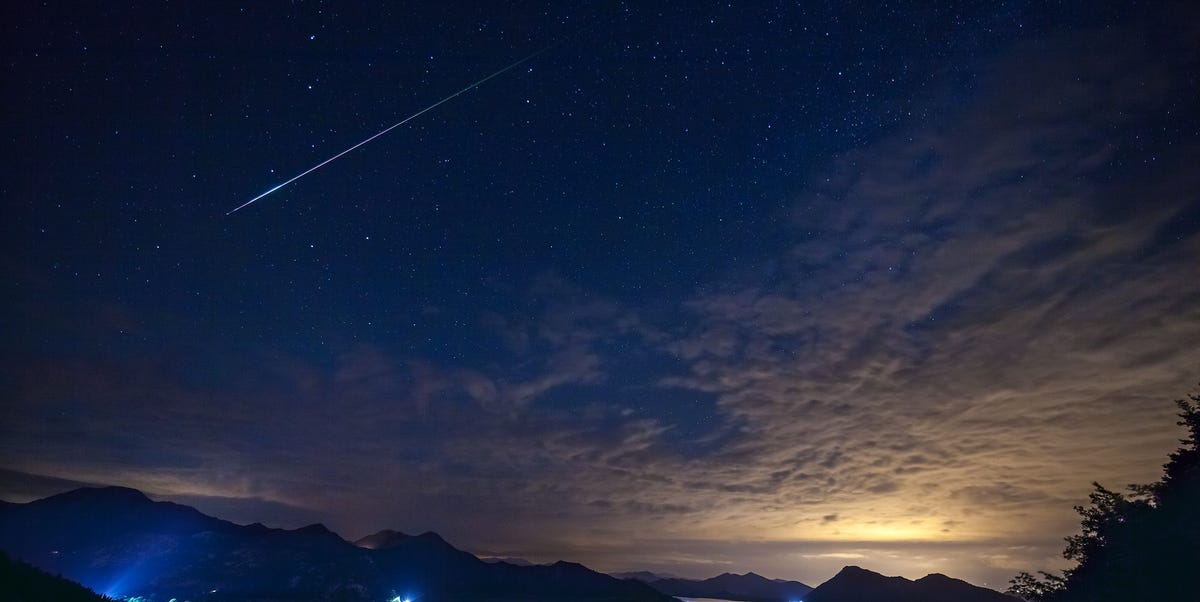 Getty Images VitaliyPozdeyev
Stargaze rs are gearing up for a big weekend because a giant asteroid will make its closest approach to Earth since 2005, lighting up the night sky.
The 145-mile wide silicate space rock is one of the oldest asteroids in our solar system. NASA says Juno or June 3 is also one of the largest at one-fifth the diameter of the moon, making it the parent of many of the meteorites that rain on Earth.
Advertisement – Continue Reading Below