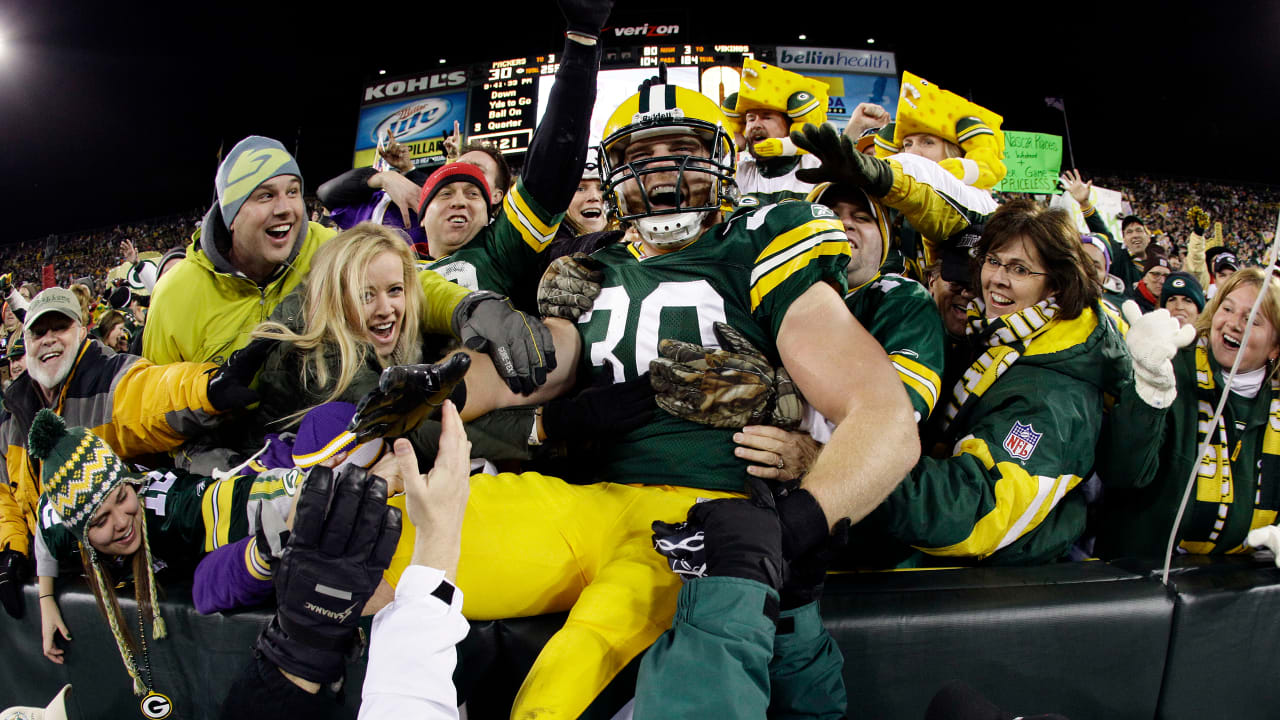 Kuhn was a key member of teams that won a Super Bowl (XLV) and five division titles, finished with 10 plus wins seven times and made the playoff eight times. He was named the first team All-Pro by The Associated Press in 2014, the second team All-Pro by AP 2011 and was selected to Pro Bowl three times (2011, 2014-15). His three Pro Bowl elections are tied to John Brockington (1971-73) and Cecil Isbell (1938, 1941-42) for the third, mostly by Packers RB / FB, who only followed FB Jim Taylor (five, 1960-64) and RB Ahman Green (four, 2001-04). Kuhn was the first Green Bay fullback named for the Pro Bowl in back-to-back seasons since Taylor went to five straight.
York, Native, was a member of the Green Bay crime that was ranked in the top 1
0 in eight points and the top 10 in laps seven times. He blocked a 1,000-yard rusher four times (Ryan Grant in 2008-09 and Eddie Lacy in 2013-14). As a ball carrier, Kuhn rushed for 601 meters in 196 attempts (3.1 avg.) With 15 touchdowns. He also played 81 receptions for 557 meters (6.9 avg.) And eight TD. In the late season, Kuhn rushed for four TDs (tied for No. 2 in franchise history) and received three TDs, giving him the second largest postseason TD (seven) in Packer's history.
Kuhn completed his career playing two seasons (2016-17) with New Orleans Saints, where he appeared in 18 matches with four starts and recorded five TDs (four rushes and one reception).