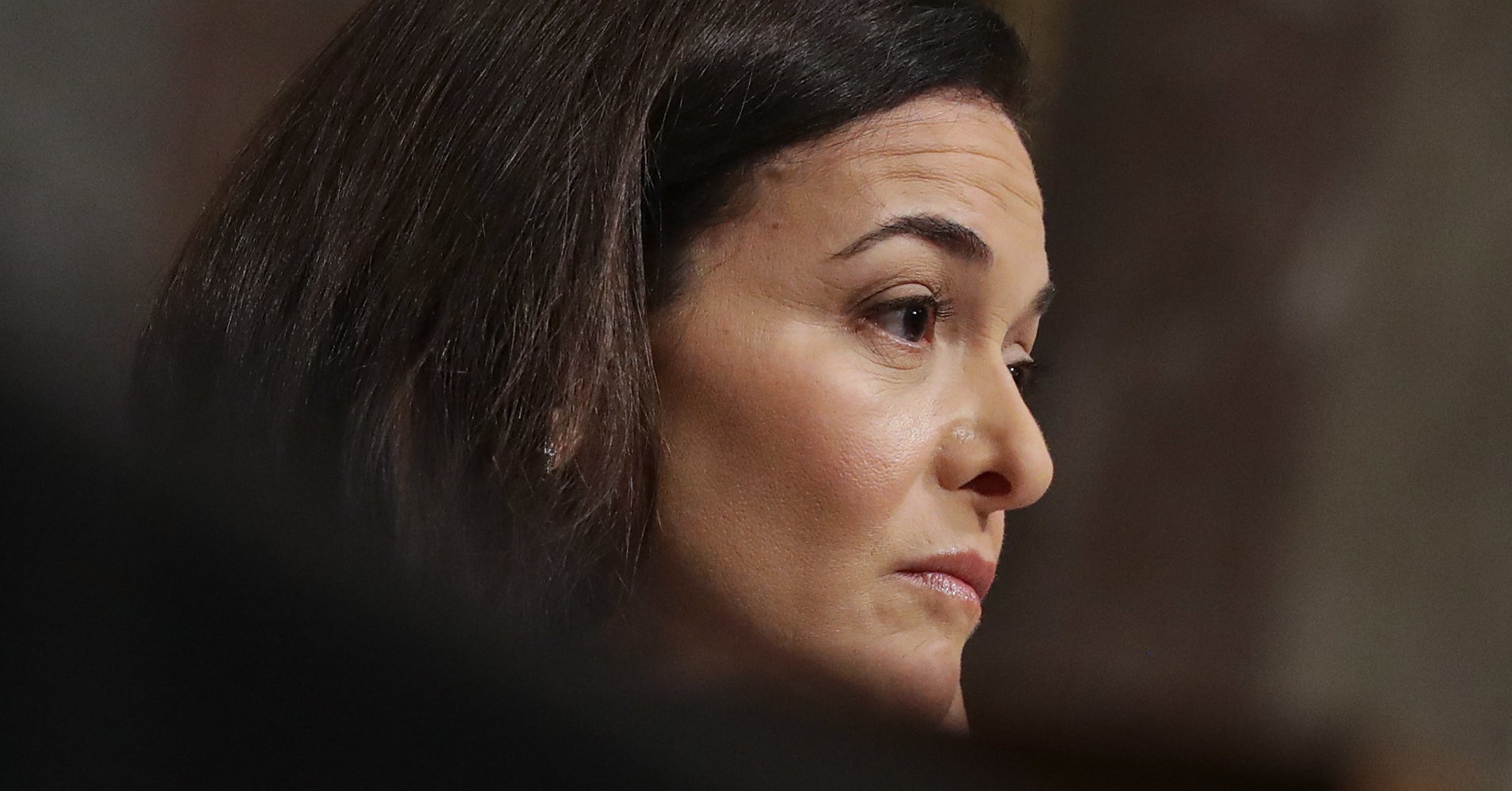 Facebook Chief Operating Officer Sheryl Sandberg invoked the latest explosive New York Times article that reported that the social network conducted a campaign to discredit those who criticized how it handled Russian interference and disinformation.
In a long Facebook letter published on Thursday night, the "Lean In" author wrote that the times "allegations that I personally stood in the way are simply wrong."
"On a number of questions – including spotting and understanding of the Russian interference we saw in the 201
6 election – Mark [Zuckerberg] and I have said many times we were too slow," she wrote. "But to suggest that we were not interested in knowing the truth, or we would hide what we knew, or that we tried to prevent investigations, is simply false."
Sandberg's mail comes after the company got a wave of backlash in the aftermath of the Times survey, published Wednesday.
Many cried the social media giant for allegedly hiring the Republican opposition research company Defensive Public Affairs to undermine and discredit anti-Facebook demonstrators and link them to figures such as Jewish billionaire philanthropist George Soros.
"Ms. Sandberg has overseen an aggressive lobbying campaign to fight Facebook's critics, publicly turn to rival companies and ward off harmful regulation," the Times reported, appointing the CEO. "Facebook employed a republican opposition research company to discredit activist demonstrators, in part by linking them to liberal financier George Soros. It also lost business relations, lobbying a Jewish civil rights group to throw criticism of the company as anti-Semitic."
In her Posts said Sandberg did not know that Facebook was working with Definers.
"At that time, they tried to show that some of the activity against us who seemed to be grassroots also had great organizations behind them," she wrote. "I did not know that we employed them or the work they did, but I should have. I have great respect for George Soros – and the anti-Semitic conspiracy theories against him are abominable."
Zuckerberg issued much similar comments earlier Thursday and claimed that he did not know about Facebook's employment of the company until the article was published.
"I have said many times before we were too slow to discover Russian interference and we really hit the road," said Zuckerberg during a press conference "but suggests we were not interested in knowing the truth or would hiding what we knew or wanted to stop investigations is simply unlikely. "
The platform also issued a separate statement on its blog Wednesday, announcing that it had broken ties with Definers.
"The New York Times is wrong to suggest that we have ever asked Defers to pay or write articles on Facebook's behalf – or to distribute incorrect information," wrote Facebook. "Definers encourages press members to investigate the funding of" Freedom from Facebook ", an anti-Facebook organization. The intention was to show that it was not a spontaneous grassroots action, as it claimed, but supported by a well-known critic of our company. This was an anti-Semitic attack is reprehensible and false. "
The company wrote that while it is still" long ", we are proud of the progress we have made to combat misinformation, remove bad content and prevent foreign players from manipulating our platform. "