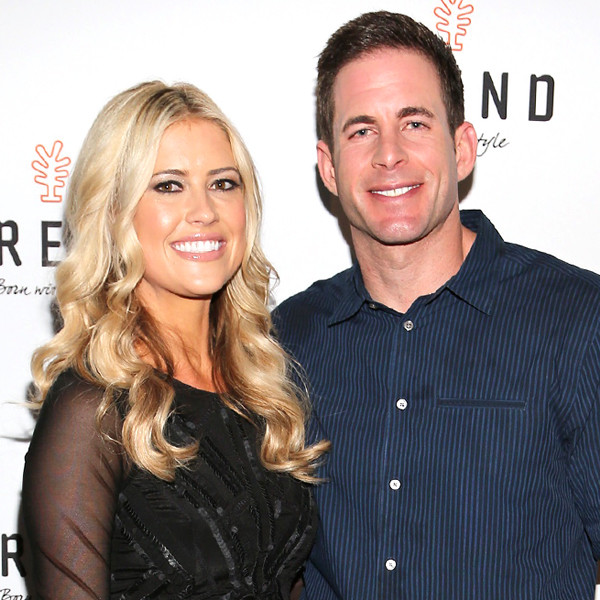 Richard Shotwell / Invision / AP
Tarek El Moussa wishes ex-wife Christina El Moussa only the best in her new marriage to Ant Anstead .
On Thursday, the home improvement guru addressed his Flip or Flop co-star's December wedding for the first time in several videos posted to his Instagram Stories. Tarek said he felt inclined to speak out in order to debunk several "bulls &#821
1; t" tabloid reports that claim he is devastated about Christina moving on.
"Christina got married," the HGTV star shared. "Yes. I'm actually happy for here. I think it's a great thing. I think they get along well and most importantly, it's good for my children."
The exes, who announced their split in 2016 and continue to work on their wildly popular show, have an 8-year-old daughter named Taylor and 3-year-old son Brayden .
Tarek, 37, continued, "I'm just so tired of the media's bulls – I'm happy. My life is amazing. I have amazing friends. I love my babies. My family is great. just want everybody to know that I'm doing great and I'm very happy and positive. "
He then assured fans that he's "happy" Christina, 35, "found someone," adding, "It's a good thing. I'm not the type who wants to fight with her for the rest of my life and make me kids miserable The truth is everything we do is about the kids and at the end of the day my kids are going to have a stable household and they are going to have help and that's exactly what they need. "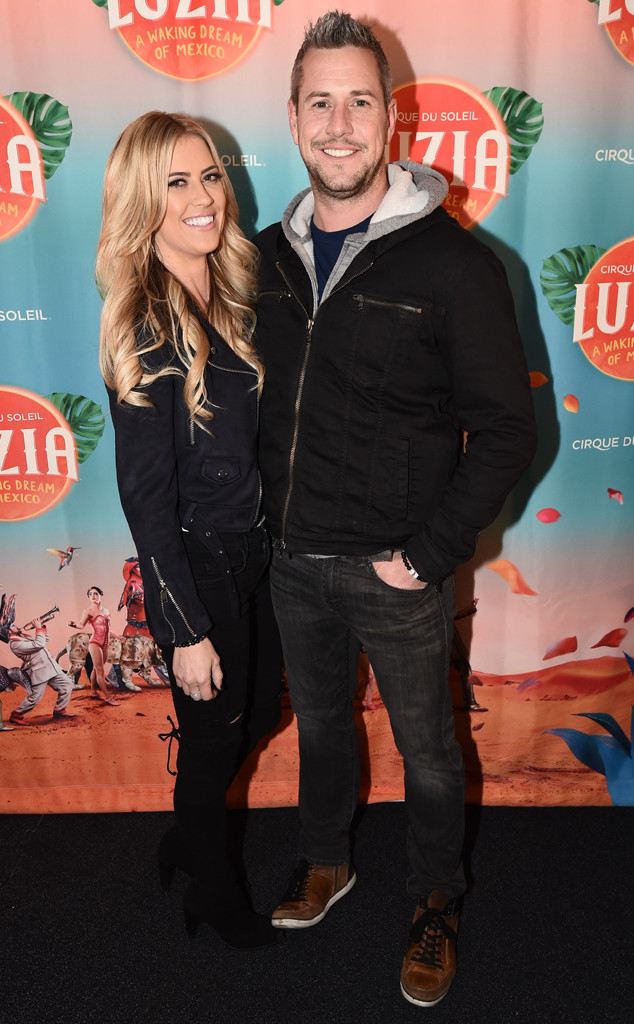 Le Studio Photography
Tarek's self-described rant, "I want to let everyone know I'm not devastated, I'm not heartbroken, I'm not upset. I'm actually really happy for here, and I'm happy for Ant and most importantly I'm happy for my kids, because guess what? They're going to have a nice, stable household and really at the end of the day it's all about them. "
Since their tumultuous breakup, Tarek has yet to go public with a possible new girlfriend. He did confirm during a recent appearance on the Today show that he was "dating" but didn't foresee getting into a new relationship for "quite some time."
Meanwhile, Christina and her new beau exchanged vows during an intimate, winter-themed ceremony in Newport Beach, Calif. The newlyweds recently returned from a honeymoon in Bora Bora and Tahiti.
Don't miss E! News every weeknight at 7, only on E!