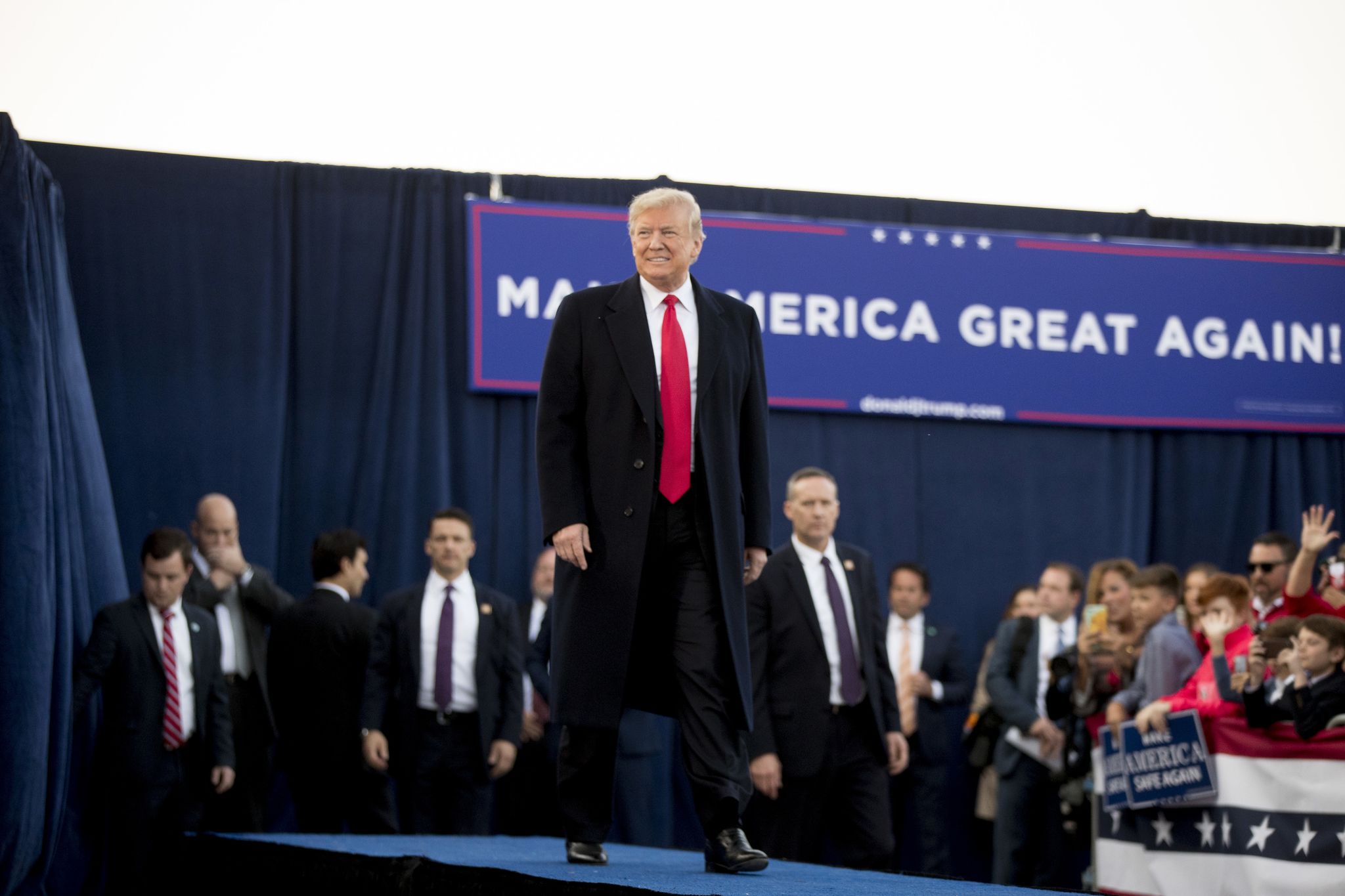 President Trump on Saturday demanded death penalty for those who kill in the name of anti-Semitism and other hateful ideologies.
"They have to pay the ultimate price," said Trump, expressing sorrow and resigning to a killer killed at least 11 people at a synagogue in Pittsburgh on Saturday morning.
He said that the long story of persecution of Jews must cease.
"Those seeking their destruction, we will seek their destruction". Trump said at a campaign rally in Illinois.
Mr. Trump considered breaking the rally, but he decided to continue because he refused to let the shooter's hat dictate his schedule.
He said the death penalty was appropriate punishment for such attacks.
"When you have a crime like this, this is the one or the other group, we have to take back the death penalty. They have to pay the ultimate price," said Mr. Trump. "We have to pull a line in the sand and say Very Strong, "Never Again." "
Washington Times Comment Policy
Washington Times welcomes your comments on Spot.im, our third supplier. Please read our comment policy before commenting.