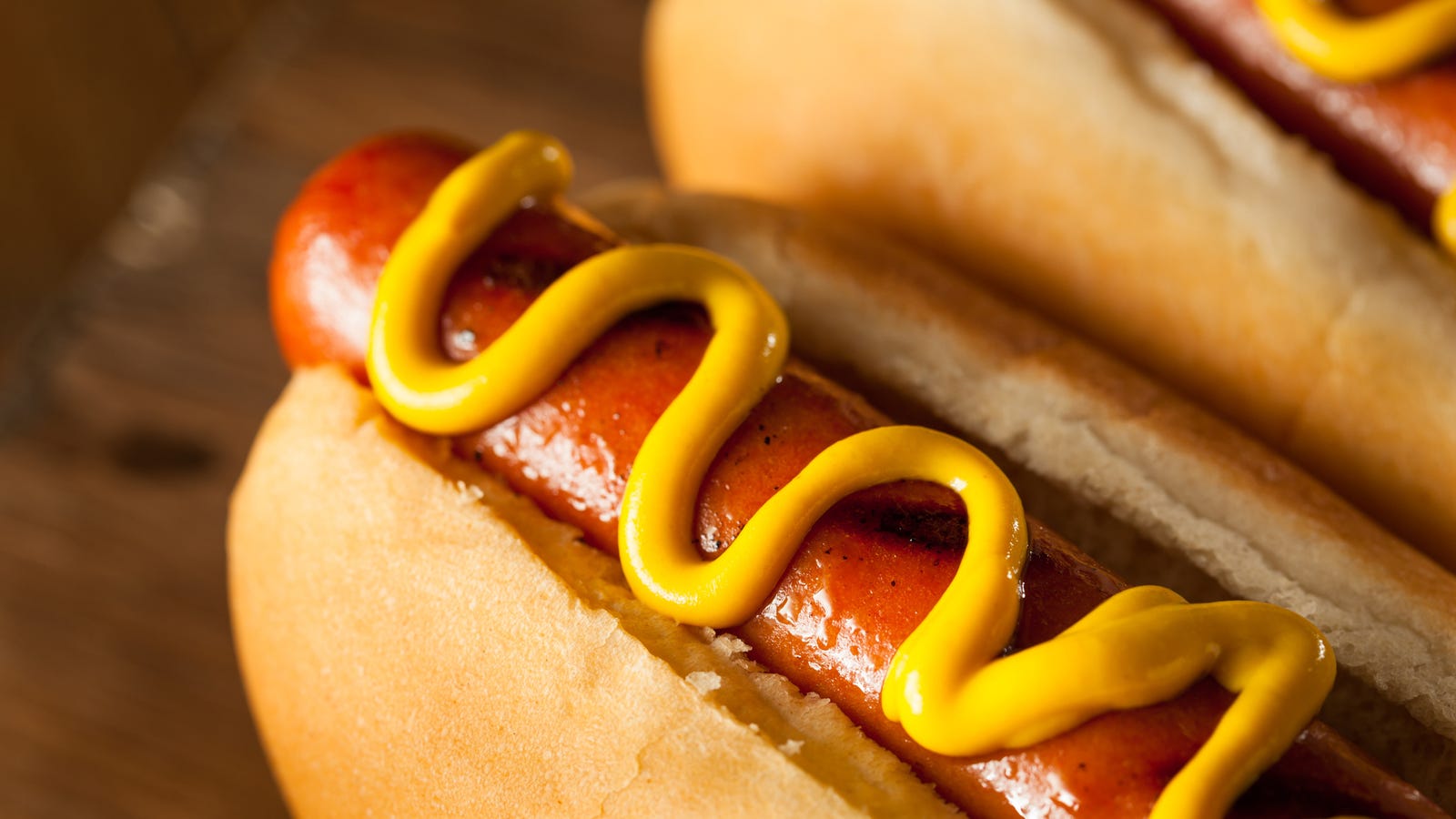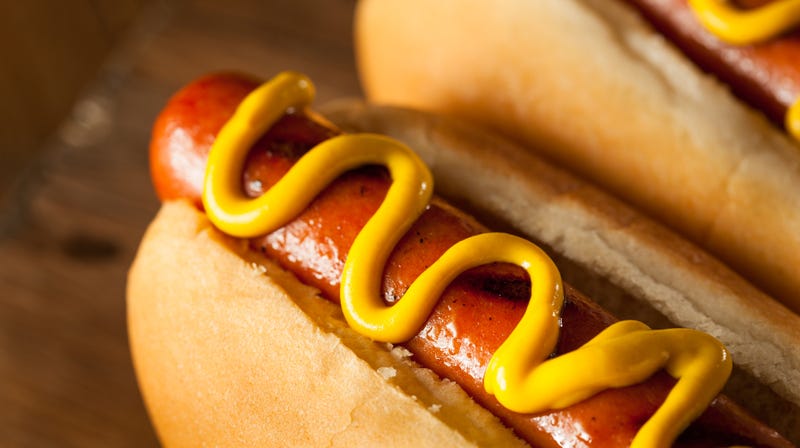 Photo: bhofack2 (iStock)
Homeowners may have noticed new signs on their commutes this week. The ads show a young girl in a hospital hot tub with the message: "Choking Risk Now, Cancer Risk Later? Ask your local hospital to protect patients from #HazardousHotDogs!"
Gloucester Daily Times reports that the signs are the work of the Physicians Committee for Responsible Medicine, an ideal group of approximately 12,000 doctors advocating herbal diets and alternatives to the use of animals in medical research. The group's campaign-Make hospitals healthy – requires hospitals to beat hot dogs and other processed meat for vegan alternatives, since hot dogs are at risk of choking and are labeled as carcinogens by the World Health Organization. It also invites hospitals to rent dining rooms to restaurants serving "healthy, low fat, cholesterol-free meals".
The campaign website contains a list of 10 hospitals serving hot dogs, urging people to sign an online letter addressed to hospitals CEOs, urging them to terminate practices. In a separate list, the group cited dozens of American hospitals, hosting fast-food restaurants such as McDonald's, Chick-file-A and Wendys on their grounds. (It also welcomes 11 hospitals where McDonald no longer works.)
Whether you are looking at hospitals to ban fast food and #HazardousHotDogs as overcrowding or healthy health, depend on your perspective – and how much you like hot dogs.