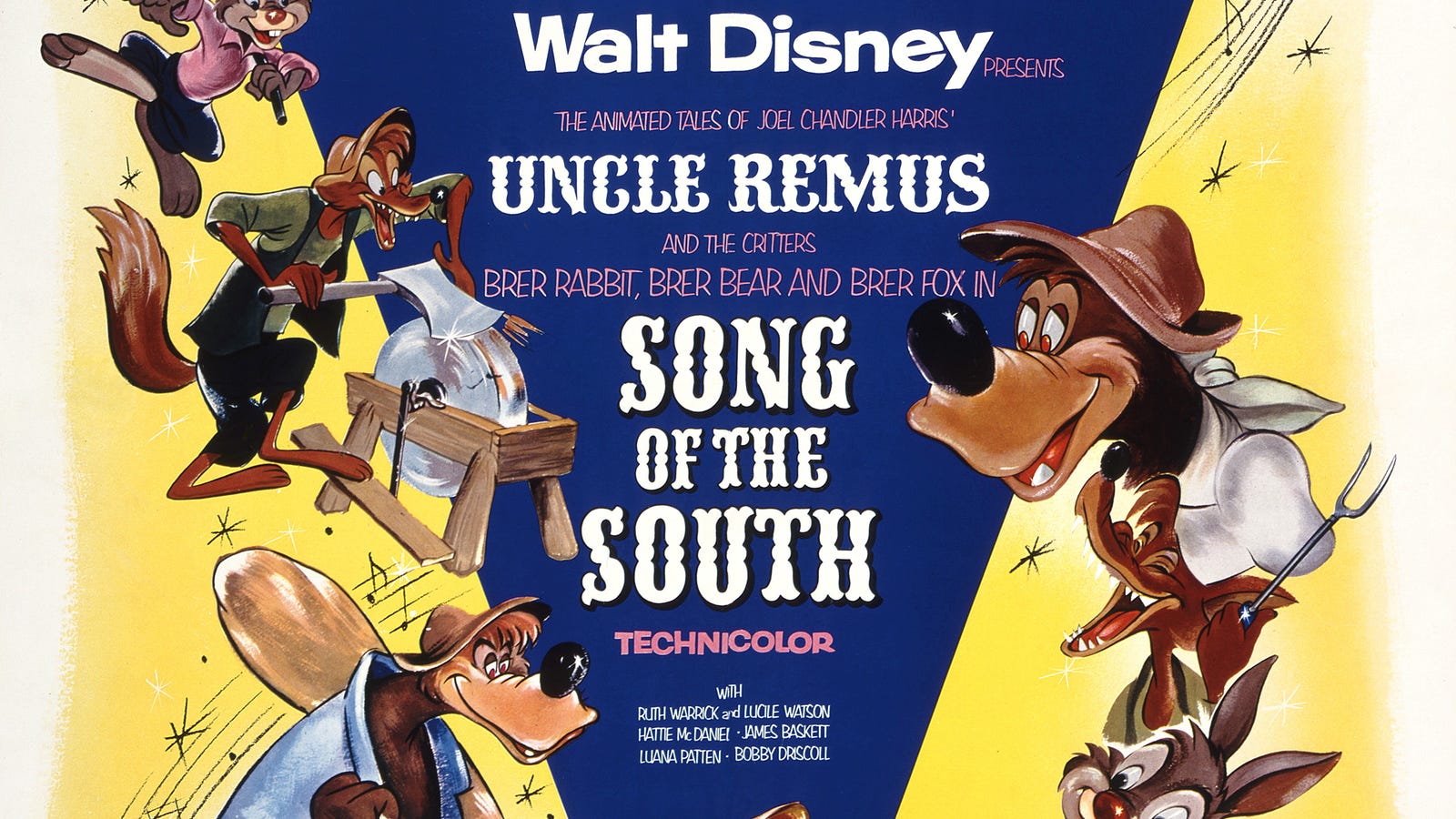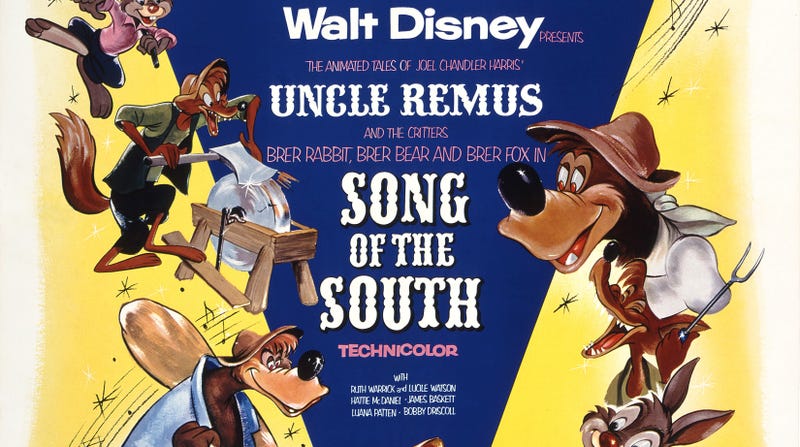 Photo: John D. Kisch (Getty Images / Separate Cinema Archive)
Last summer, before we really knew the extent of what Disney was planning with his then named streaming service, Disney CEO Bob Iger tried to keep investors "in control by noting that the studio wanted to "go before we drive" as to how much content would be dumped on the platform, saying that at that time it was Disney who planned to have a "lower volume" content at the launch that would be reflected in a relatively low Since then we have learned that Disney + – as it is now called – will not only have a great time Star Wars show in The Mandalorian but also a lot of MCU spin- off shows with big names MCU characters. With these announcements, the hype for Disney + has begun to fetch, and at the right time Iger is now back on "walk before we run" comments.
At a shareholders meeting today in St. Louis (via [1 9459023] Vulture ), Iger told that the famous Disney Vault, where movies without movies are held until there is a new video format for them to be released, will eventually find its way to Disney +. And, if Iger's comments are supposed to be believed, he's not just talking about the biggest and best Disney movies. "At some point soon after the launch," said Iger, "[Disney+] will house the entire Disney movie library." It may not seem particularly shocking, but the Disney movie library contains a small movie called Song Of Syden which never has released on home theater in the US, and while it would be easy for Disney to having each movie except the one who would mean it does not have the "whole" library. As for new films, Iger specifically noted that things like Avengers: Endgame and Star Wars: Episode IX will be at Disney + "within a year" after their release.