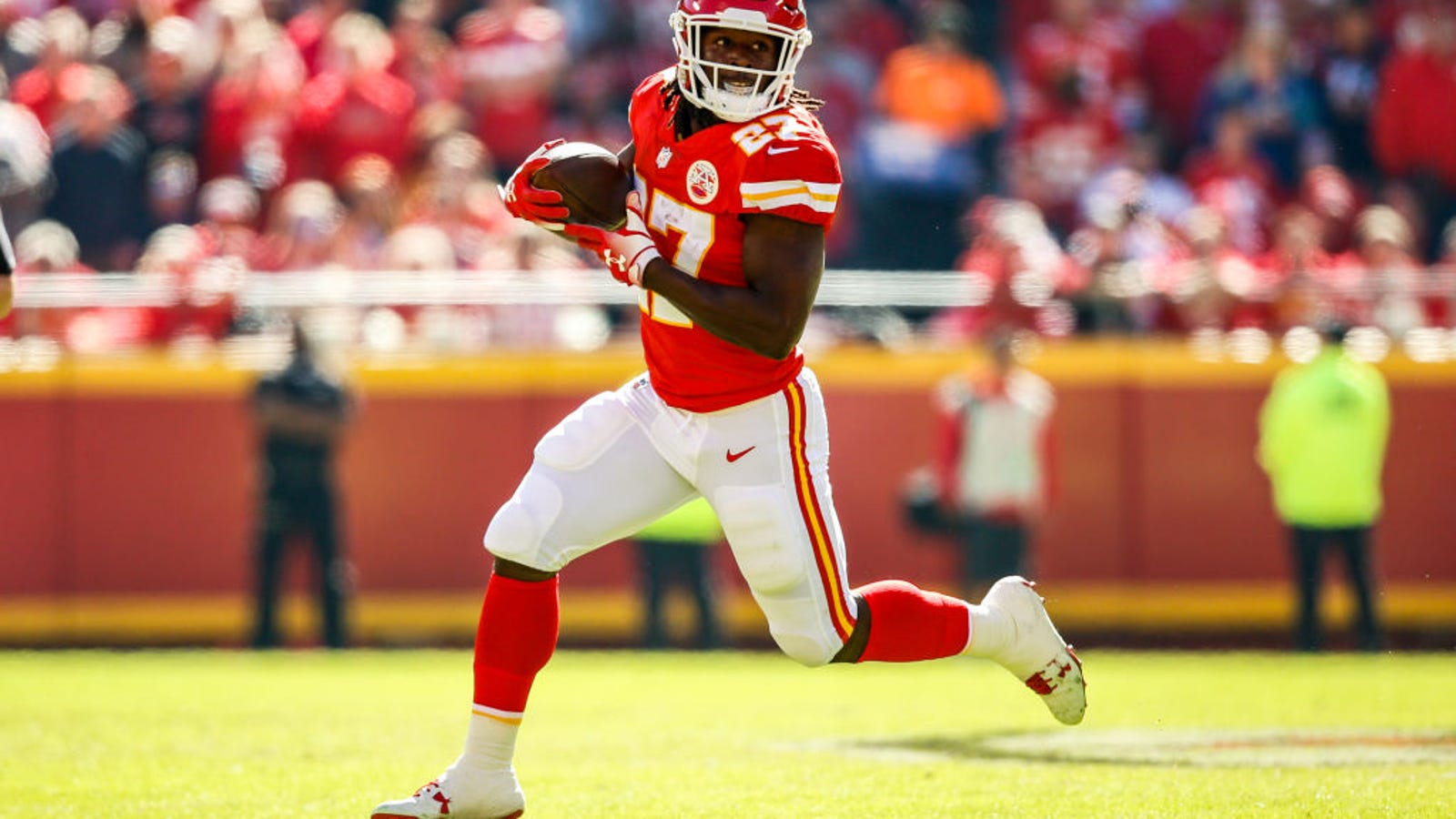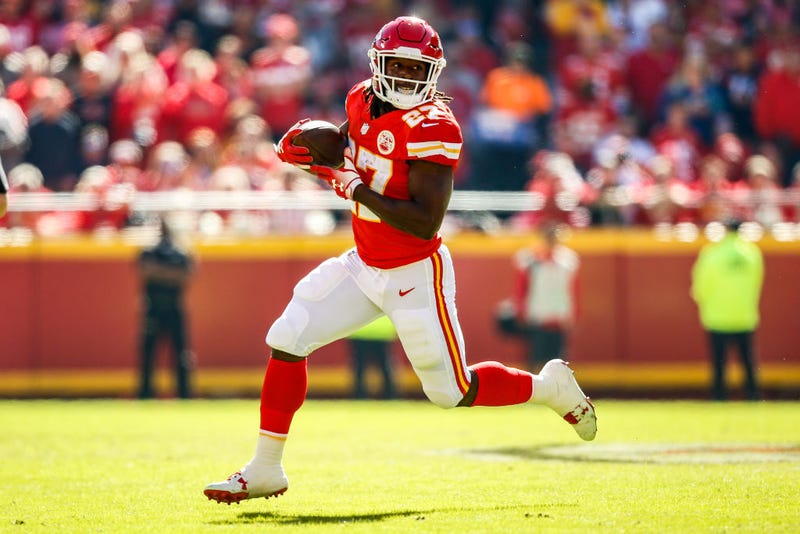 Photo: David Eulitt (Getty Images)
The Cleveland Police Department has launched an internal investigation on how NFL received former Kansas City Chiefs who drove back Kareem Hunt's police report. These are reports that neither managers nor NFL appeared on a public record application form until TMZ released Hunt Shoving video and kicked a woman at a hotel in Cleveland on Friday and not in February when NFL's first survey took place. In a statement released Wednesday, Cleveland PD revealed that someone from the department leaked Hunts report to an NFL representative in February:
Following an internal review, it was established that a member of the Cleveland Division of Police in February 2018 provided a copy of the police report which involved the accident on February 10, 2018 at 9 to a representative of the National Football League.

The report did not go through the public application process for public journal.
It was quickly established that NFL failed to investigate Hunt back in February, as reports indicated that the league talked to neither Hunt nor the woman whom he shot and kicked in the video. It is unbelievable that the league was less than stunned to show its police report in February or just choose to run it through private back channels.
In the days since the judges released Hunt, TMZ reported that a Kansas City man claimed he was beaten and kicked by a group of men who included hunting and former bosses who drove back George Atkinson. The victim went to a Kansas City hospital, where he was treated for a broken rib, broken nose and several bruises and contusions, but stopped talking to the police after a report had been submitted. Hunt and Atkinson were never charged or arrested.