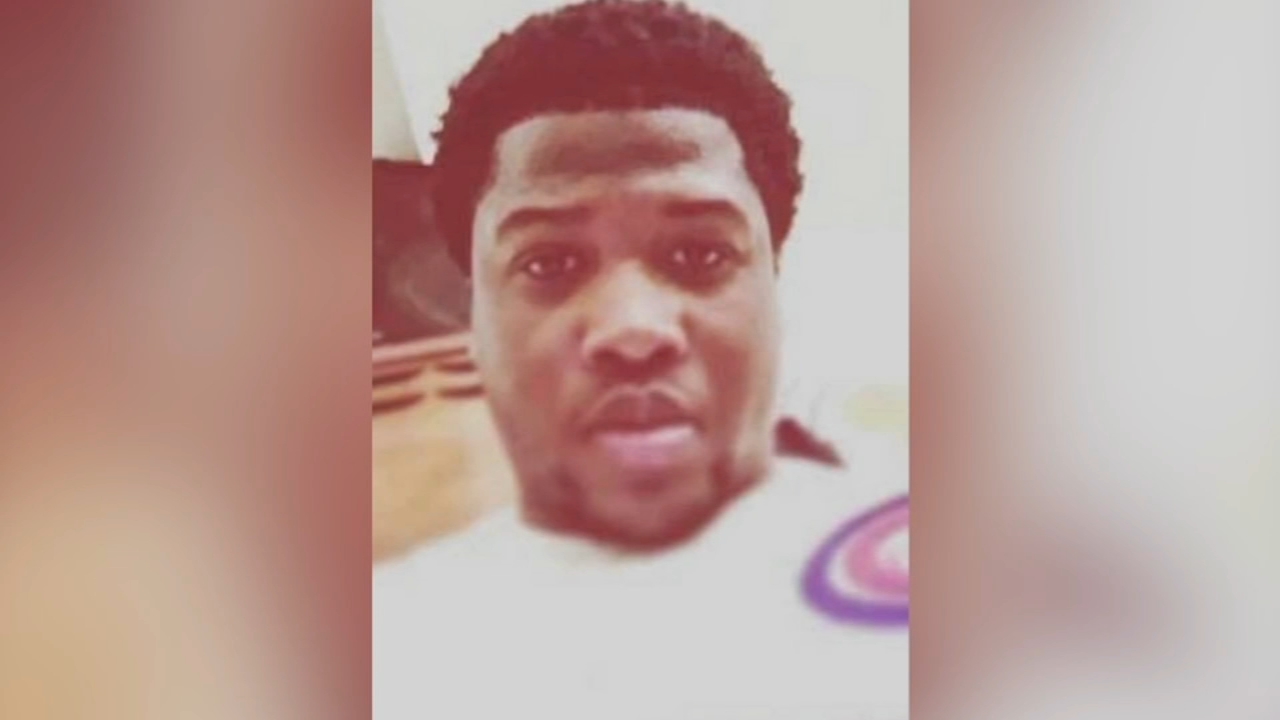 ROBBINS, Ill. (WLS) –
Authorities are investigating what led up to the shooting death of a southern suburban security guard at the hands of Midlothian police.
Authorities are not saying much about the shooting, but did say the incident started with an argument inside a bar.
As the Cook County Sheriff handles the criminal aspect of this investigation, Illinois State Police are looking into the officer-involved aspect of this shooting.
At around 4 am Sunday, multiple agencies, including Midlothian police, responded to a shooting at Manny's Blue Room Bar, in the 2900-block of South Claire Boulevard in Robbins. Midlothian's police chief said one of their officers encountered a subject with a gun and was involved in an officer-involved shooting.
The person he shot was later pronounced dead at an area hospital. That person was 26-year-old Jemel Roberson, the bouncer on duty at the bar.
"Who in the world does the security guard get shot?"
by police? " asked the church's pastor, Walter Turner.
Roberson was an organist at New Spiritual Light Baptist Church in Chicago.
The Cook County Sheriff's Office said at least four others were shot but what led to the initial gun shots is still unclear.