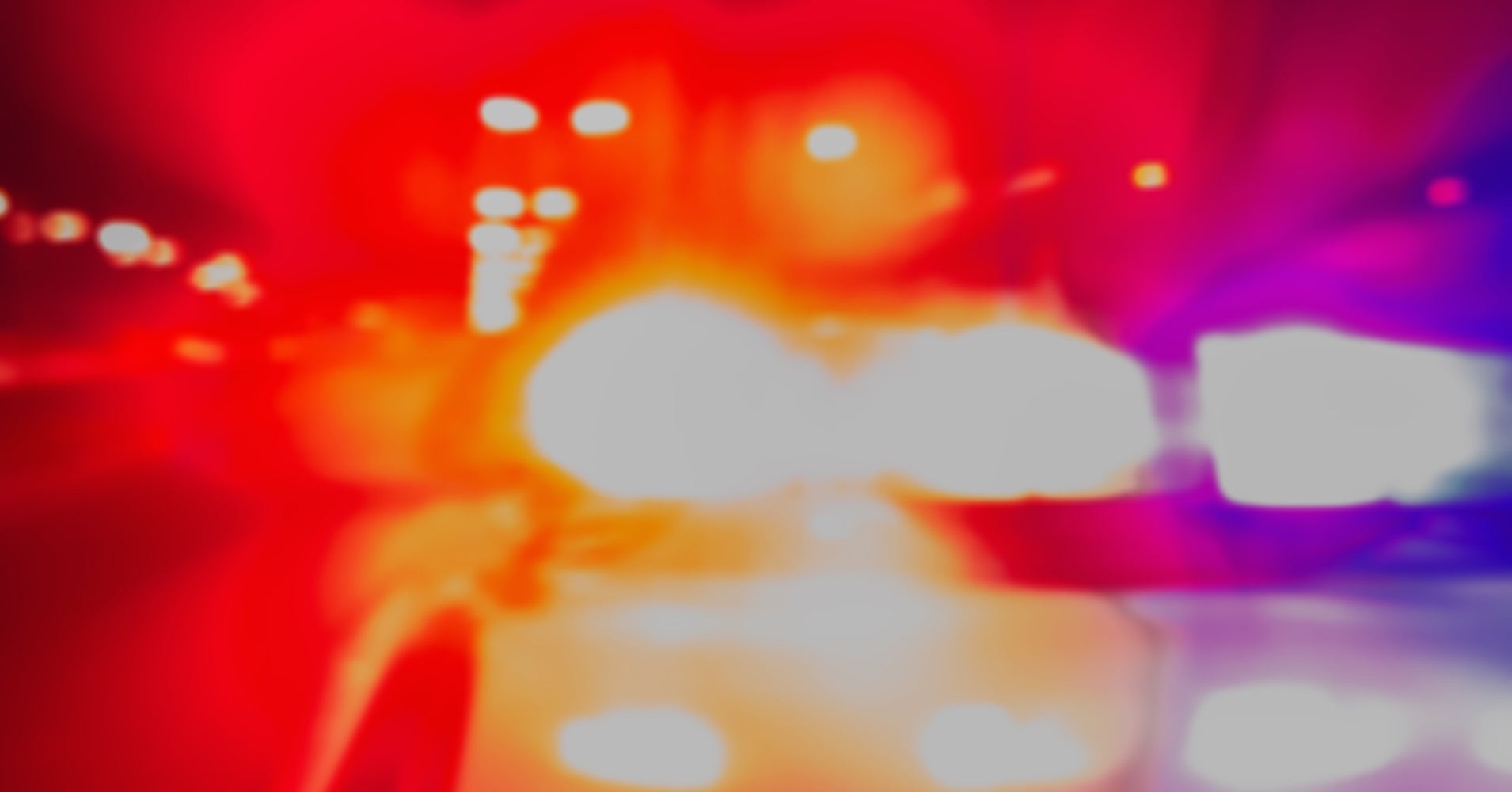 BENTON, ARCH. (AP) – A charter bus carrying a youth football team from Tennessee crashed early in downtown Arkansas and killed a child and injured at least 40 other people, according to the authorities.
The state police in Arkansas said the wreck occurred along the Interstate 30 near Benton, about 25 miles (40 miles) southwest of Little Rock, when the bus carried the team from Texas to Memphis, Tennessee.
Memphis TV station WMC reports that the football team was from the Orange Mound Youth Association in Tennessee and had played in a Dallas tournament during the weekend. The TV station reports that the children are elementary school age.
The police said that most injured are children taken to a hospital in Little Rock and Benton. Arkansas Children's Hospital in Little Rock said it received more than 20 patients after the morning crash, but no information about the severity of the injuries was immediately available.
The state police said the bus was angry after driving from the interstate. The bus driver is questioned by troops.
Orange Mound is a historic black neighborhood in southeast Memphis. The community is gathering around their youth football teams, where children train to be part of the highly competitive Melrose High School squad.
The community was created for and by African Americans after the Civil War, and the black-owned companies flourished there until desegregation allowed residents to live elsewhere. Chronic disinvestment broke out gross crime and poverty.