A funeral was held in Alabama on Saturday for Emantic "EJ" Fitzgerald Bradford Jr., the 21-year-old fatal shot when the police responded to a shopping center on Thanksgiving Night.
The service took place at Boutwell Auditorium in Birmingham, filled with more than 1000 people, according to The Associated Press.
Rev. Jesse Jackson stood for the audience to deliver the fame of Bradford, which was originally suspected of being the shooter at the shot at the Riverchase Galleria Mall, the outlet said.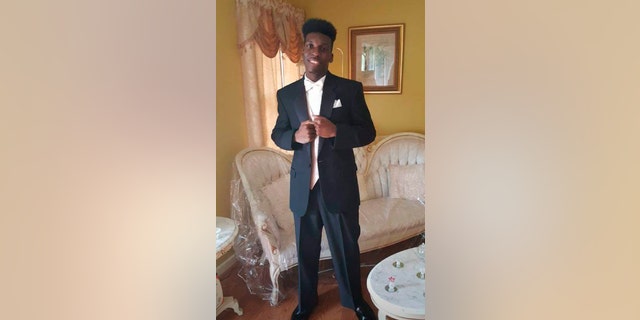 Shots were shot into the mall after two men had been in a miscarriage. One of the men pulled out a gun and shot an 18-year-old twice. A 12-year-old girl who was nearby also shot.
MAN KILLED IN ALABAMA MALL SHOOTING WAS ALREADY, NOT GUNMAN, POLICE SEG
Police responded to the scene and discovered Bradford gun. Officers shot and killed Bradford and said 21-year-old was the one who had shot the 18-year-old man.
The authorities withdraw the accusation and launched a search for the real shooter.
The suspect Erron Brown, 20, was arrested as reported earlier this week.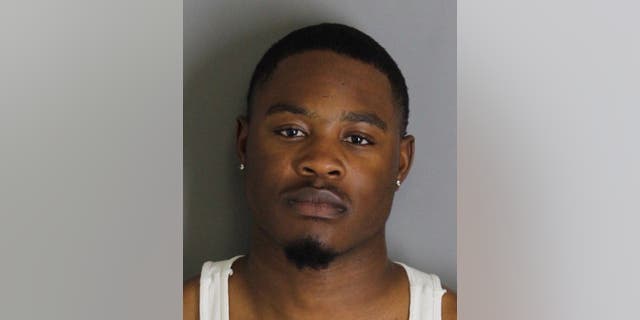 In his address, Jackson claimed that the law enforcement needed to release tribes that captured the violence, according to AP.
"We will get the band published," Jackson said. "We want justice now." We want justice now. "
SUSPECTED GUNMAN IN THANKSGIVING ALABAMA MALL PHOTOGRAPHY, ARRESTED SELLS
The officer who shot Bradford – allegedly inactive in connection with a survey of the imagery -" must face justice, "said Jackson
Family and friends of 21 year old attended the funeral and
Father Emantic Bradford Sr. became emotional when he talked about his son and said that he would always be my hero.
"The years that I had with he was 21 good years, "he said." I miss my love and his mother misses him too. "
Fox News Katherine Lam and The Associated Press contributed to this report.