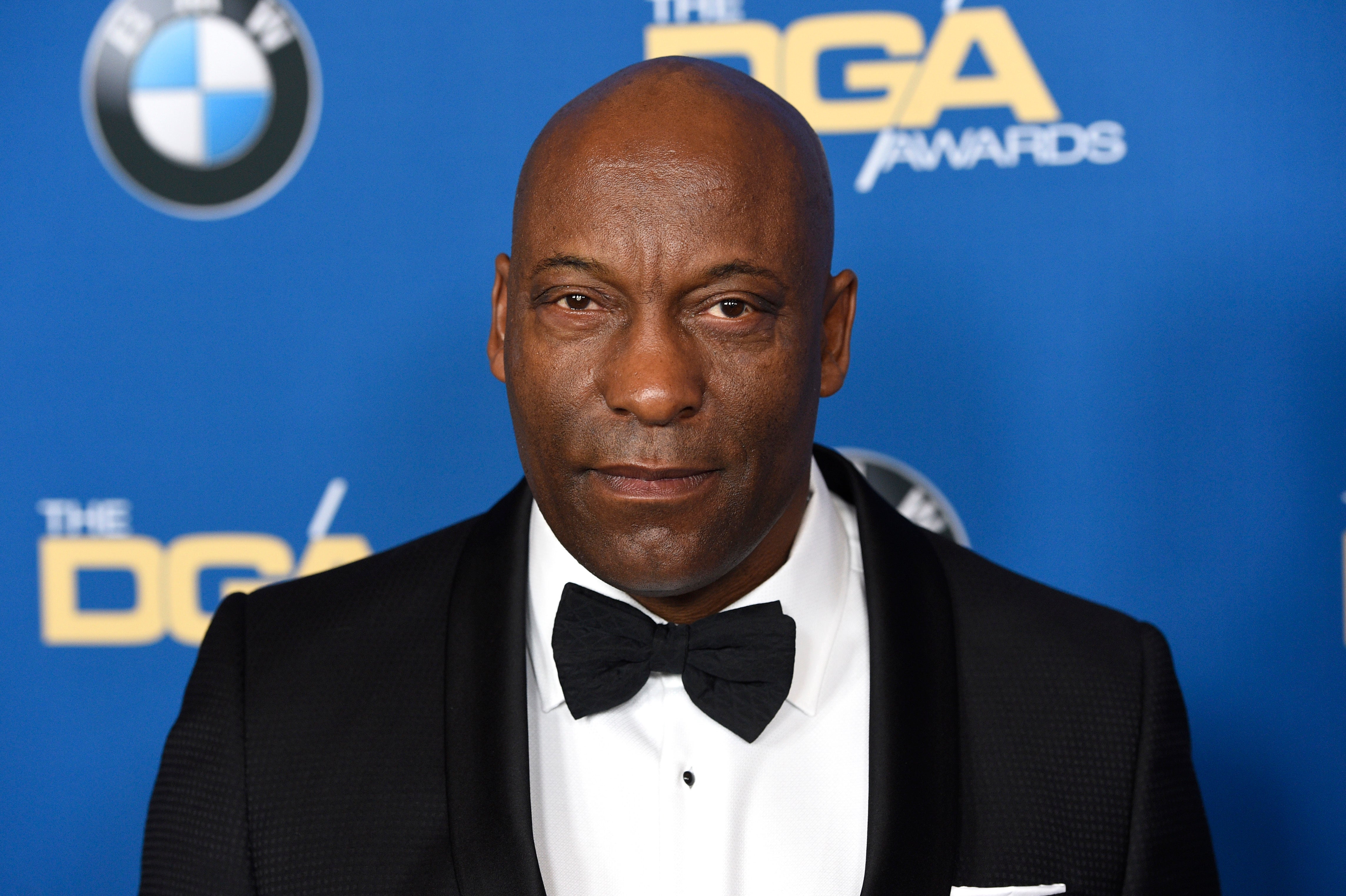 "Boyz n Hood" director John Singleton is in a coma after having a stroke last week.
The 51-year-old director's license was revealed in a court starting Thursday from her mother Shelia Ward, requesting that she be appointed as her temporary conservator to make medical and financial decisions for him.
According to court documents, Singleton suffered a "big stroke" eight days ago. The Singletons family had previously announced that he had a stroke on April 17, but there were no details revealed about the severity of his condition.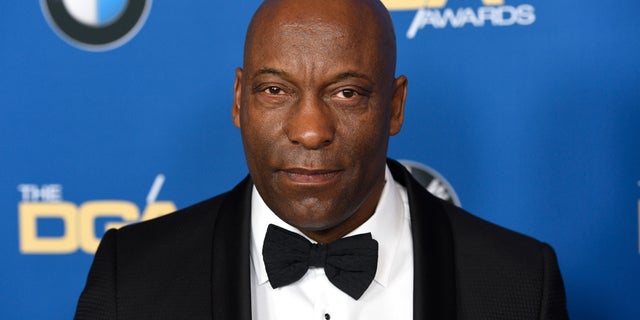 "BOYS N THE HOOD" DIRECTOR JOHN SINGLETON SUFFERS STROKE: REPORT