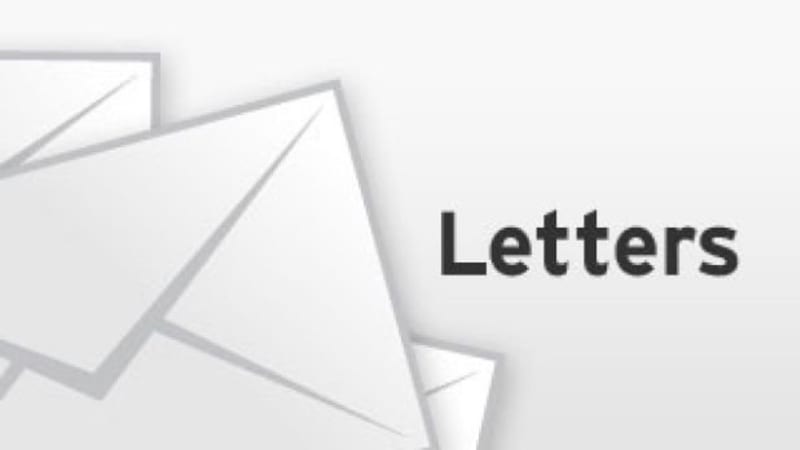 Climate Science
The letter from Roger Dace (17 October) suggesting the sea level at Batemans Bay has not risen in 25 years, exemplifying the sloppy, ignorant dismissal of climate science that infects our politicians at the highest level. [19659003] Contrary to this, with the announcement (18 October) that Australia's most prestigious science award (ironically called the prime minister's award for science) has gone to Professor Kurt Lambeck of ANU for his work, for many years, how the earth changes in subtle but very important way. His work led him to study variations at sea level: "Professor Lambeck says that the great rise in sea levels has been since the industrial revolution &#821
1; when people began to burn coal on a large scale. By measuring these changes over not just millions of years but also Professor Lambeck and his colleagues hope to anticipate future changes and it has major consequences for communities when they target rising sea levels. "
Richard Johnston, Kingston
Continue With Life
] Australia has Over the years many prime ministers and top ministers – 56 of them – lost because of disputes and political differences. So to lose Malcolm Turnbull as prime minister was really nothing new or unusual.
We've always taken a very short time to get over the loss, so surely we should go the same way now. Continuing with our national life is much more important than regretting the past, if only because there is absolutely nothing we can do to change something to give an advantage.
As my grandmother told me more than 80 years ago: "Continue with life, press obarmala, and with no luck it will not be profitable." I have done it since and am still here, married a wonderful lady in a house we own.
Geoff Cass, Tewantin, Qld
Believe in the Editor
I hope and pray for the self-kicking atheist Ian Warden realizes that if he's not already there, he can one day be a "world's first world winger "and despite his prophetic call to the letter page to be removed from us, I trust the letter editor that his voice in the wilderness will simply be dismissed as a third world dummy spit (" Why God Spit Dumb ", Sunday CT, October 14, 19 ).
Allan Gibson, Cherrybrook NSW
PM's Prayer
I have some points about Ian Wardsen's offer on October 14th on our PM's prayers and other matters. The first is Christ's statement that God "sends forth his rain on justice and injustice" (Matthew 5:45). It may be to Ian's advantage. The second is that the letters are removed from "Old Canberra's" World's First World Tour ".
I suggest that the newspaper no longer publish articles of almost 70's crew like him. [19659000] It would make
Stan Marks, Hawker
Opera House
I agree with Ian Warden that the opera house could not care about the volatile forecasts on its magnificent sail.
I would go on: The Opera House would undoubtedly be delighted by a single outfit that makes sense that most of the permanently upset would never understand.
H. Ronald, Jerrabomberra
Royal Visit
I know every time we have a royal visit, republic's debate is repeated. I love that there are so many smiles and feelings-good stories when we visit.
Barbara Mecham, Melba
Use of naloxone
There have been comments in this document about the use and availability of naloxone. The truth is that the availability of naloxone means fewer people die of overdose, especially when people are educated in their use. This does not mean that more people become drug users.
Ian Jannaway, Monash
E-mail: [email protected] Send from the message field, not as an attachment. Fax: 6280 2282. Mail: Letter to the editor, Canberra Times, PO Box 7155, Canberra Mail Center, ACT 2610.
Keep your letter to 250 words or less. References to the Canberra Times reports should include date and page number. Letter can be edited. Enter phone number and full home address (suburb only published).