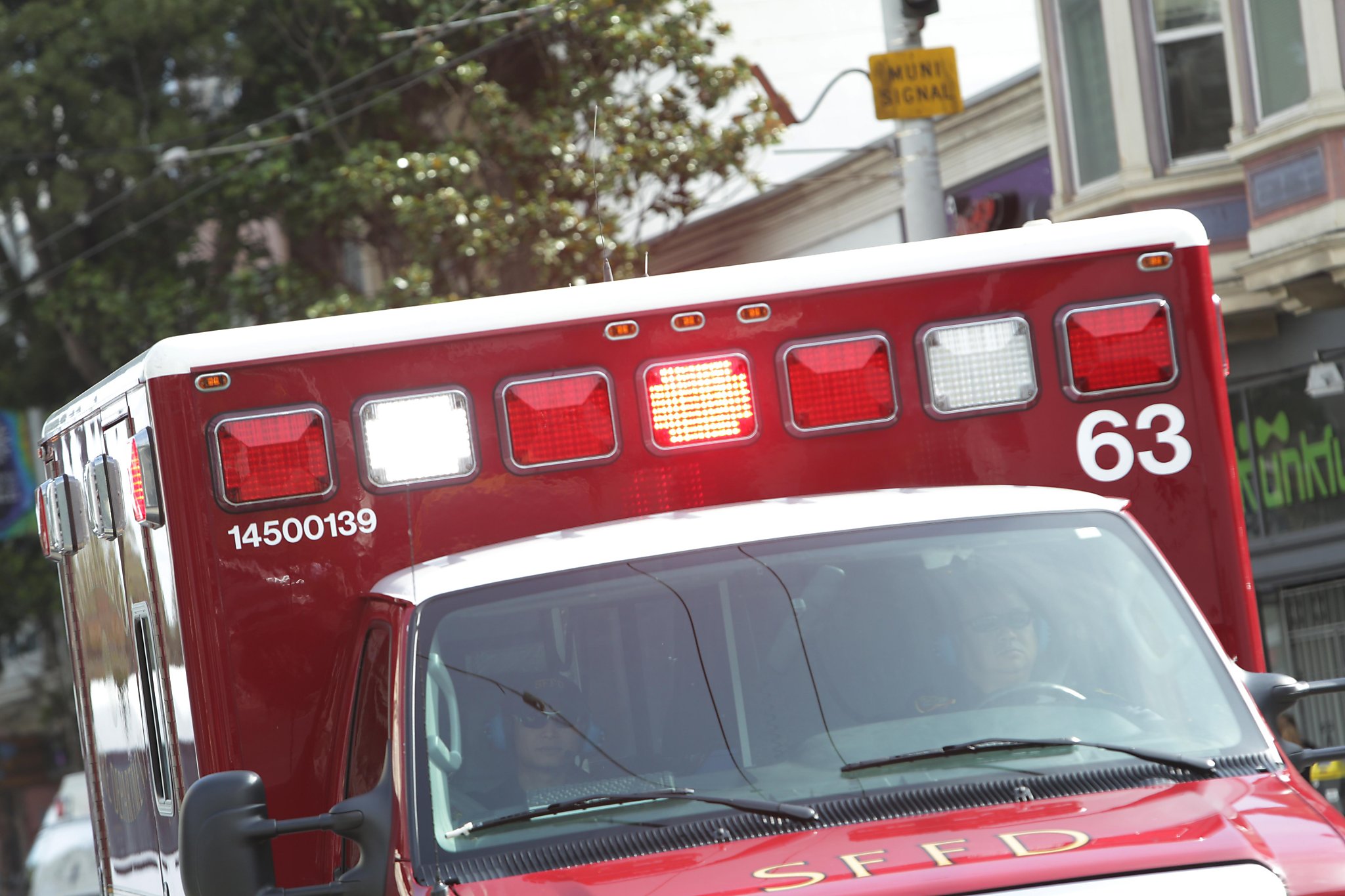 Photo: Lea Suzuki / Krönikan

Two women were seriously injured early in San Francisco's outer sunset district after reaching the street when a balcony on the third floor collapsed, fire fighters said.
Four people stood on which construction inspectors called a "metal decorative balcony" when it collapsed at 12:06 on Lawton Street between 26 and 27 avenues.
Two men on the balcony managed to save themselves from falling, but the two women hit the ground below, said Carl Malchow from San Francisco Department of Construction Inspection.
The firemen said the women were taken to the San Francisco General Hospital for treatment.
City construction inspectors were called to investigate the balcony weight.
Jonathan Baxter, a spokesperson for the fire department, said he could not comment on the incident due to an ongoing police investigation about the collapse.
In 2015, a balcony collapse in downtown Berkeley killed six young people and injured seven others. A survey by local authorities found severe dry wrecking in the wooden beams.
Kimberly Veklerov is a staff writer in the San Francisco Chronicle. Email: [email protected] Twitter: @kveklerov