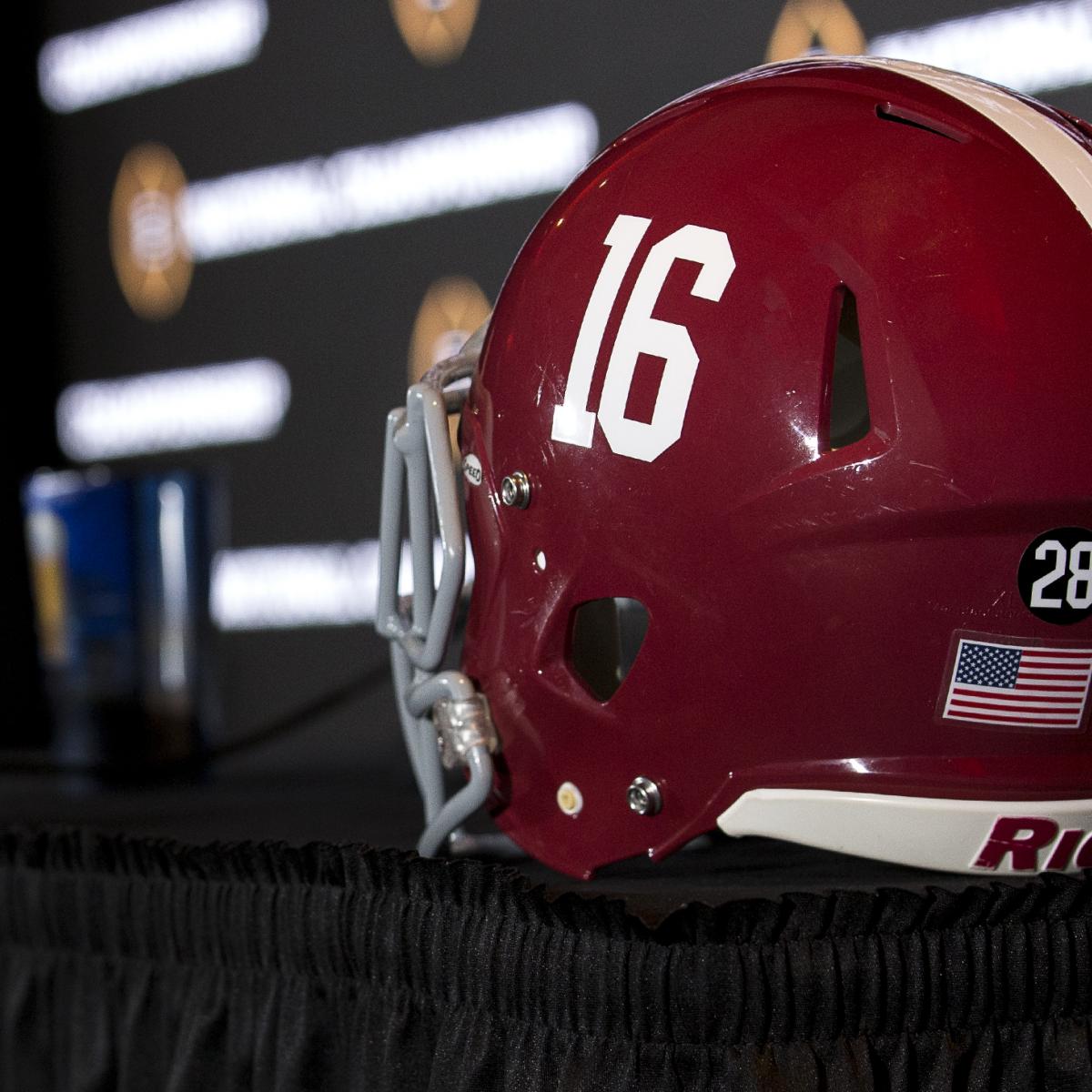 Robert Bowers, an Alabama Crimson Tide fan, died Tuesday as a result of injury he suffered during a fight in a bar in Tangipahoa Parish, Louisiana, WBRZ Jeremy Krail reported on Wednesday.
According to Krail, the police have arrested two people for crimes against death for their roles in the alleged assault.
Bowers celebrated Alabama's 29-0 victory over the LSU tigers last Saturday, and one of Bower's families " believes [s] the attack was motivated by Bowers fandom," Krail reported.
However, Ponchatoula Police told Michael Vinsanau of WDSU that the match was not about the LSU-Alabama game.
Bowers daughter Alexandria told Times-Picayune s Robert Rhoden ] She was at the bar with her father, her boyfriend and her cousin to watch the game . She and her boyfriend left before the alleged assault occurred, but she later heard details of what happened.
" All she wanted to do is be kind and buy people's drinks," said Alexandria Bowers about her cousin. " Some boyfriend did not like it. It escalated from there."
And man beat Bowers. He and an accomplice " continued to beat him while he was on the ground," according to Bower's daughter.