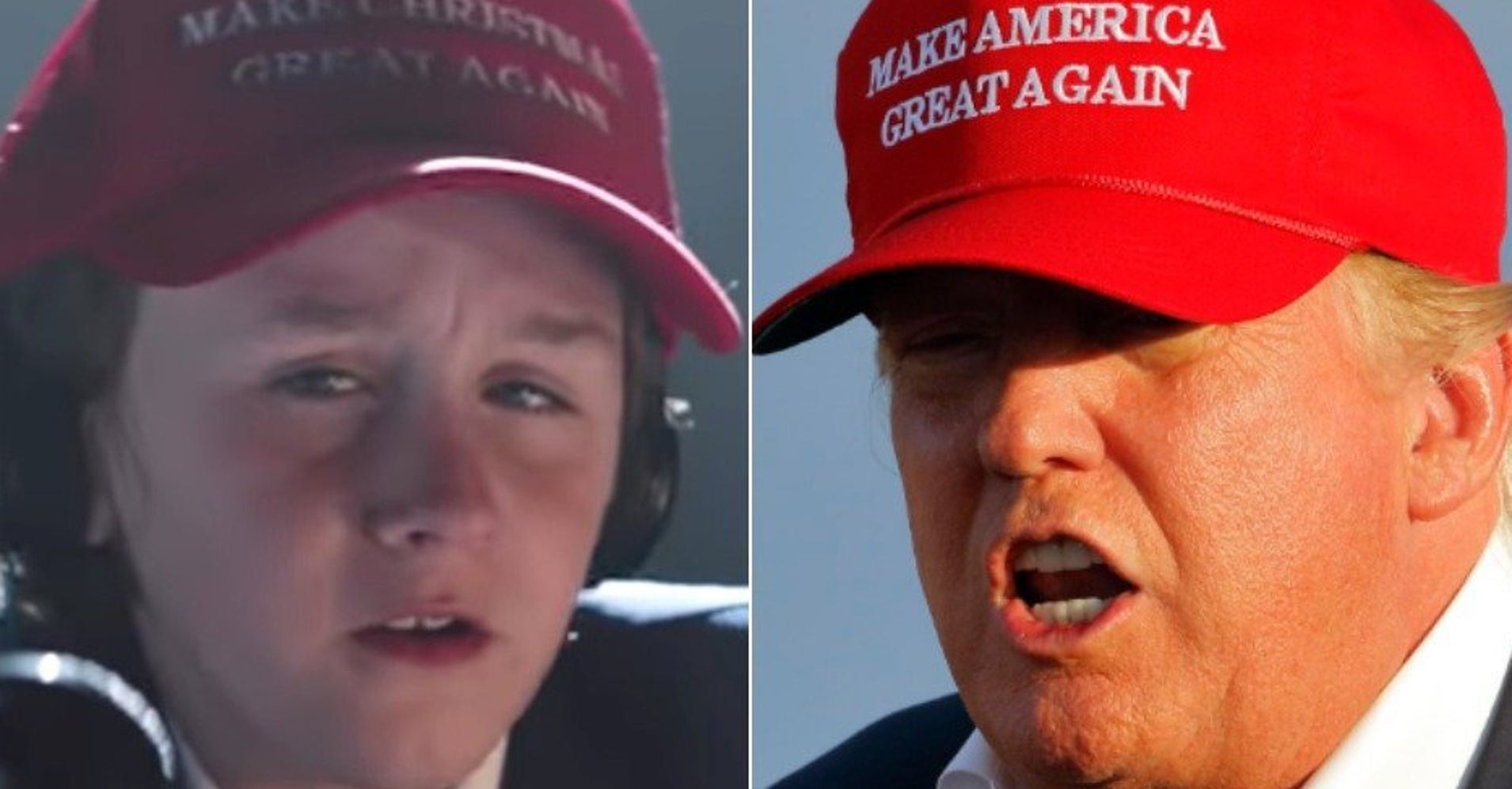 Air New Zealand's latest Christmas marketing uses children on Santa's "naughty list" to take a not so bad poke on US President Donald Trump.
In the "Nicest Christmas Ever" place, kids gather on the ugly list of a global summit on how to make changes, which refers to ideas like "30 percent reduction in hair pulling".
But the United States representative – sports a red "Merry Christmas again" cap – does not help them.
"I have to say I'm not ugly at all," he insists. "I'm actually the nicest person I know."
The other children in the room laugh at the claim.
"I did not expect that reaction," said the American child. "But it is okay."
The moment is a call back to world leaders laughing at Trump during their United Nations General Assembly in September.
"In less than two years, my administration has achieved more than almost any administration in our country's history," said Trump and exclaimed snickers.
"Did not expect that reaction, but it's okay," Trump said.
See more of this year's holiday ads here.