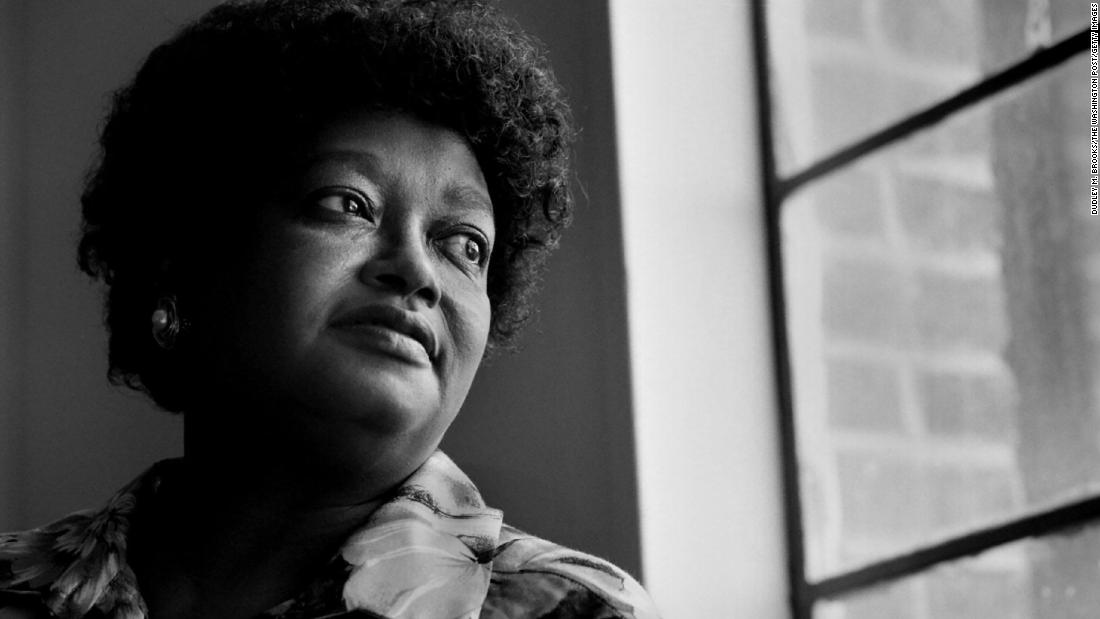 It's easy to say. But while most school teachers agree that the experience and contributions of African Americans are necessary to understand the nation's past, only about 9% of the total class time – about one or two lessons – is devoted to it, a 2015 study by the National The Council for Social Studies was found.
Admittedly, these trailblazers, who distinguished themselves in fields that, until they made their mark, were boundaries for black women.
Phillis Wheatley was the first African-American poet to publish a book.
Born in 1753, she came to New England from West Africa as a slave when she was almost 8 years old.
The Wheatley family bought and named the young girl, and after discovering their passion for writing (they captured their writing with chalk on a wall) she taught her to read and write.
She studied English literature, Latin, Greek and the Bible. With the family, Phillis Wheatley helped London in 1773 and published its first poems. Shortly thereafter, when she returned to America, she got her freedom.
The first college degree